This is one of the most common questions we receive from our self-publishing clients after they receive their final invoice. The answer is simple: quality control. Mishaps in various book production processes are an unavoidable aspect of the book printing industry, so we print extra components in order to ensure we can send you a complete order of the highest possible quality.

When we print your book, we will print up to 10% more book blocks and covers than the quantity listed on your order. For example, for an order of 100 books, we may print 110 book blocks and 110 covers. Some of those covers may print with a streak in the toner and will be considered unusable by our print technicians. Some covers might pick up a bubble in the laminating machine. Most common are mishaps with the binding and trimming machines. Slim spines, landscape books, and custom trim sizes are all trickier to bind and cut.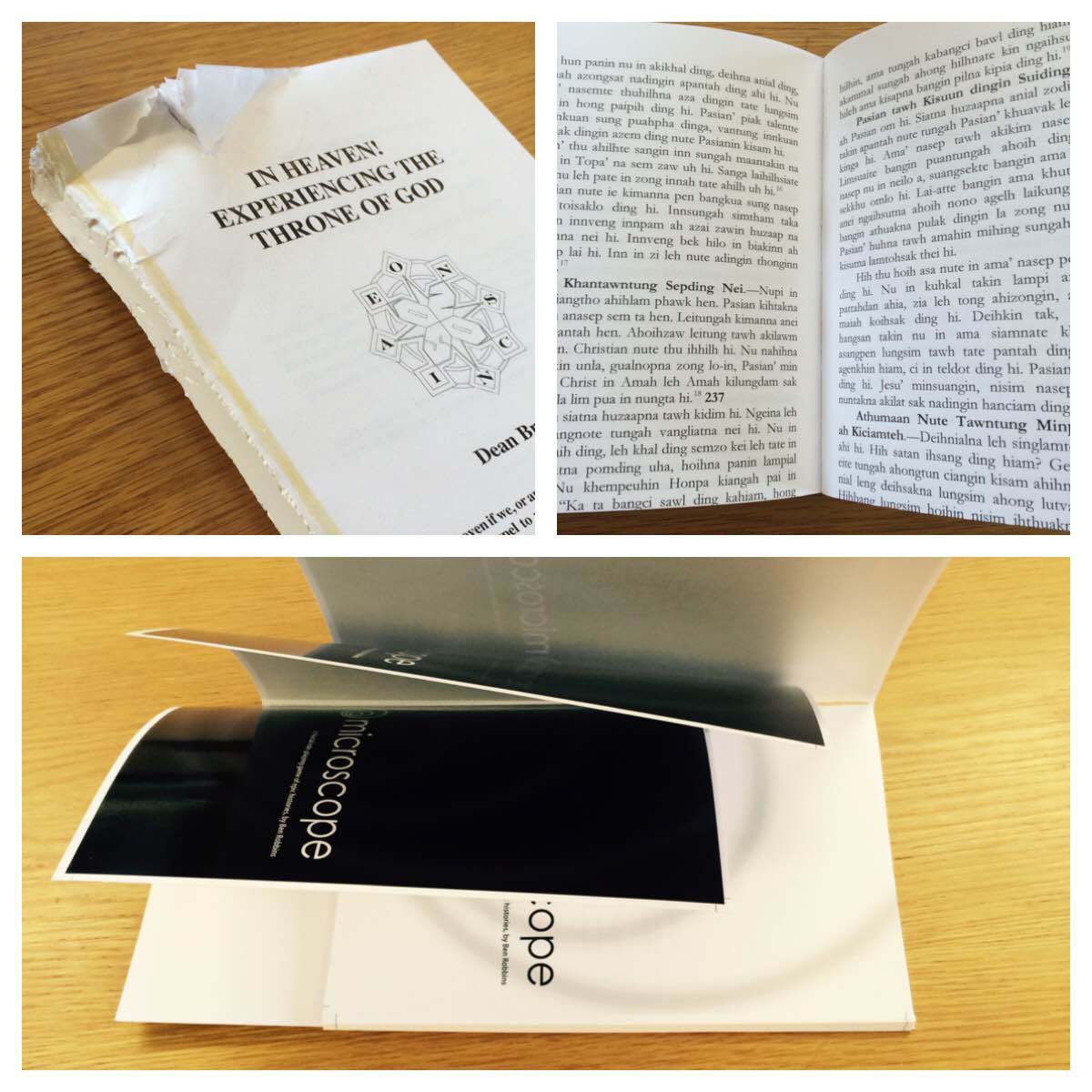 Remember, your final invoice reflects only the cost of perfect books. For example, of that 100-book order, you will most likely receive and pay for 106 or 107 copies. And, we charge for the overruns based on the production cost only; pre-press and design fees are removed from the per-book cost calculation of your overruns.

As always, we are happy to answer any questions or concerns you might have about our book printing policies and procedures. Just give us a call!