With the 2012 election season over, dust from debates and political ads has settled. It's time to turn more diligent attention to American production. Companies who produce quality products right here in the United States need support and commitment from public consumers.  Made in America is a logo of pride, of quality crafting and the knowledge that American workers, not cheap foreign labor, created the product.
One such company is Gorham Printing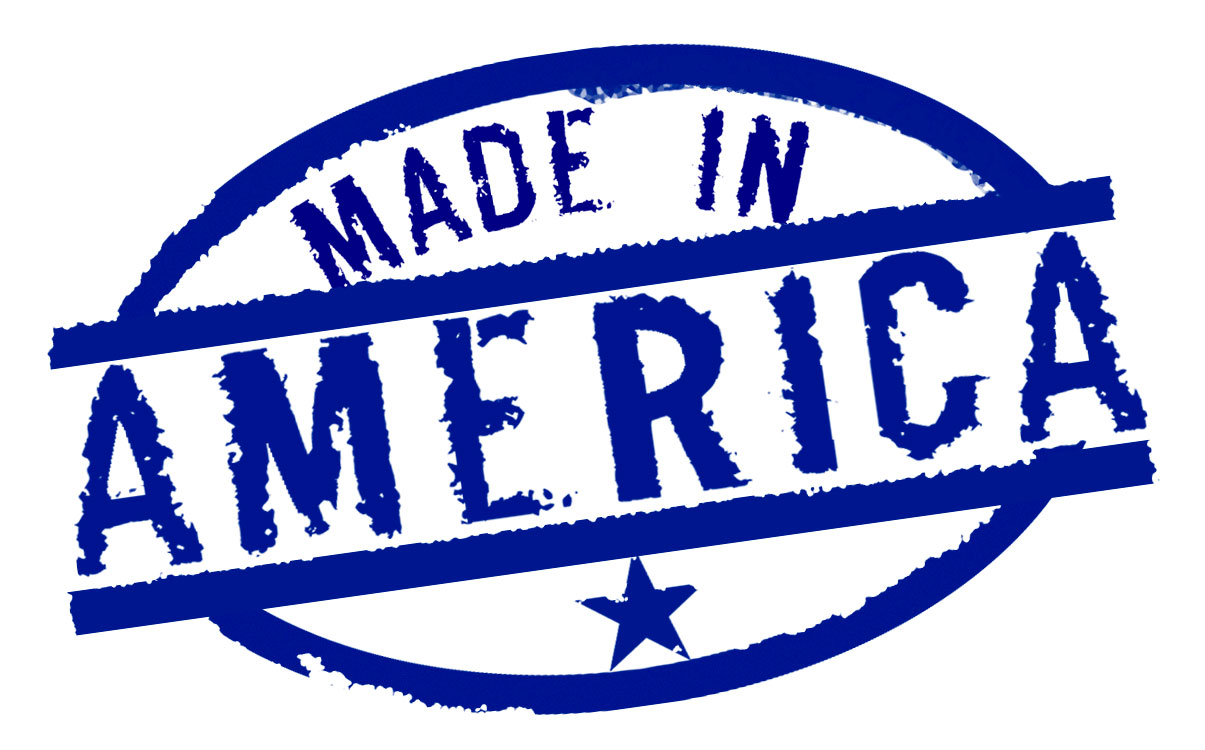 , short-run book printers in the state of Washington. Trade paperback books are produced in this plant by a handful of dedicated employees. They understand the importance of an author's sweat and dedication completing their novel or memoir. Small businesses bring in how-to books or helpful manuals hoping to increase their customer base and levels of service by providing information and answers to everyday concerns.
Take small business owner Rachel Hubbard of Mercer Publishing. Hubbard saw a need in providing instructive practice tests for the gifted program entry exams by offering similar questions and formats to the actual tests. She created a series of books, invaluable tools, in various grade levels, helping children do their best during testing.
Ensuring quality text and covers is status quo for Gorham Printing. Production of trade paperback books is done in one plant located in Centralia, WA.
Consumers have the responsibility in this still-fragile economy to research and seek out companies where their hard-earned dollars will stay in America. Whether from a red state or a blue state, small businesses are the backbone of America. Bolster confidence and help turn the economy around by looking for Made in America products.