It seems like everyone these days has a side-hustle. The tough reality is that dreams cost money. More and more, we're seeing authors and artists come through our shop who have used a crowdfunding website to fund the cost of publishing their books.
What is a crowdfunding website?
A crowdfunding website is a website that exists as a platform to help people who have an idea, but need dollars to make the idea a reality. In our line of work, that idea is a book.
Listing your project on a crowdfunding website is also a great way to test the market's interest in your book before it's published. It will help you start thinking about the niche your book will fill. If you can successfully generate buzz for the concept of your book on a crowdfunding platform, there's a good chance you'll be able to enjoy some traction with your marketing efforts once the book is published.
The most commonly-used crowdfunding website is Kickstarter. Here is a link to their handbook to get you started, and a few tips to help along the way:
Backing others helps you learn the ropes and get a feel for the Kickstarter community.
Set up your payment options in advance so you are ready to accept funds on day one.
Be clear on discounts and perks – and get creative!
Aim high when setting your dollar amount, but not so high you can't meet your goal and cash in.
Tell the story of your book, and consider making a video.
Answer all backer questions. They are supporting your efforts!
Use a simple analytics tracker to learn more about your readers.
Time to get inspired! Here are a few authors we know used Kickstarter to fund their book projects, then hired us to print them.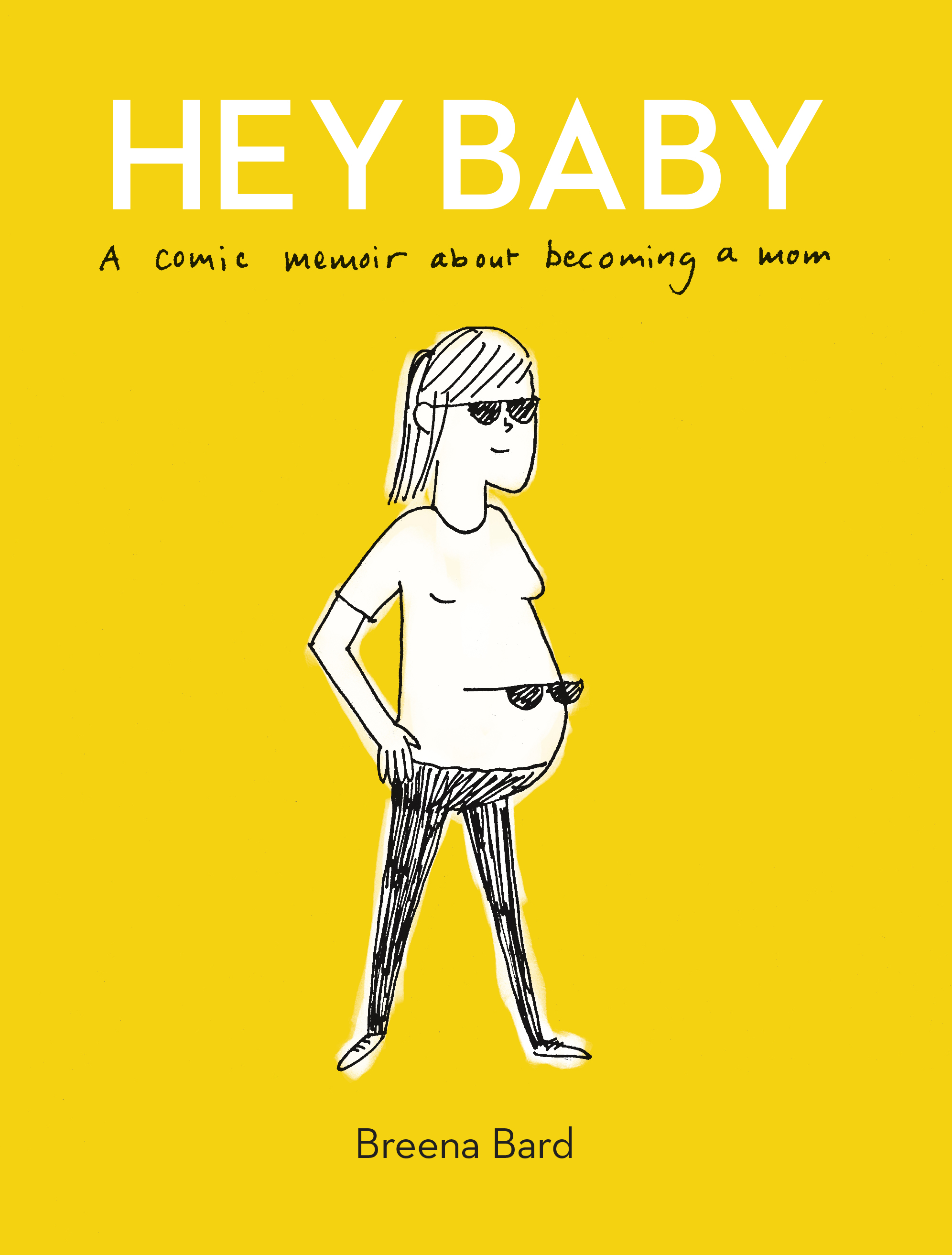 Breena Bard, a Portland, Oregon-based cartoonist and graphic novelist released "Hey Baby," a 6.5×8.5″ softcover, in summer 2016.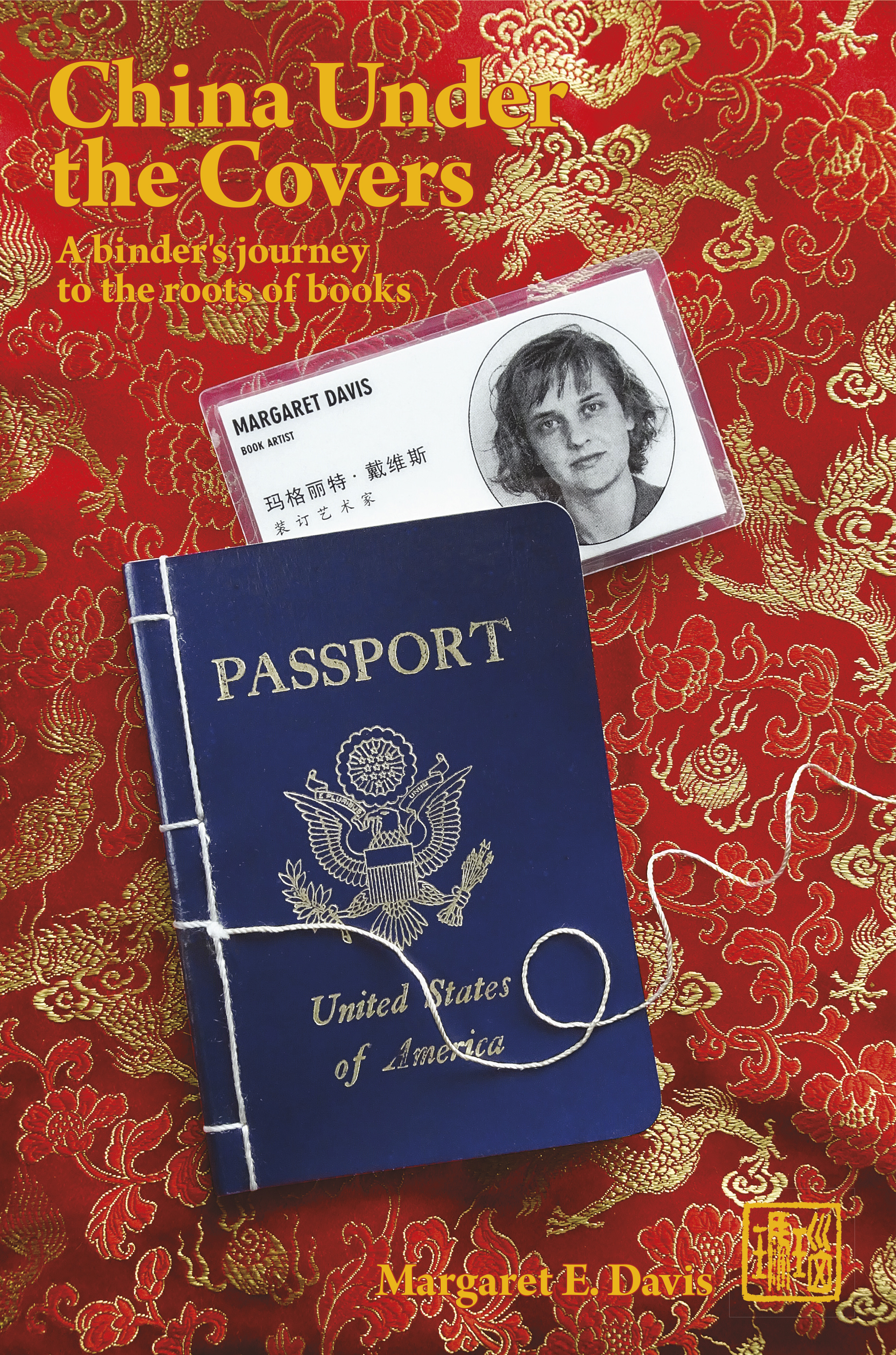 Margaret Davis, another Portland-based writer and book artist, funded "China Under the Covers" this past winter.
http://chinaunderthecovers.com/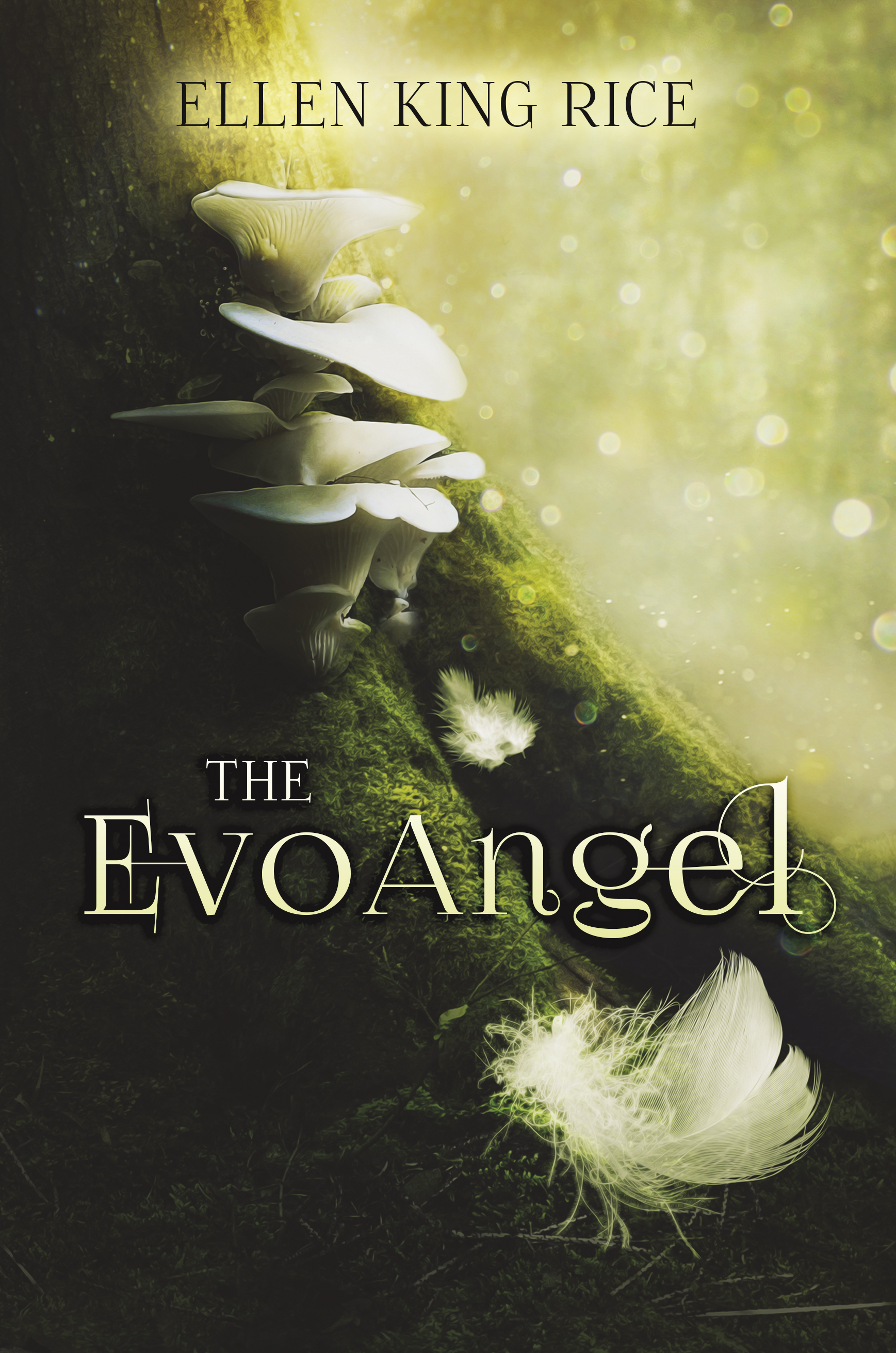 Olympia-based fungi enthusiast Ellen King Rice funded her novel "The Evo Angel" in 2015 for publication in spring 2016.
https://www.ellenkingrice.com/

Back in 2014, Peter Donahue funded a beautiful full-color, full-size landscape hardcover book complete with custom-printed end sheets and a matte-laminated dust jacket for the first volume of his popular "Rudek and the Bear" comic collection. As one of his Kickstarter pledge prizes, Peter drew any supporter who pledged $35 or more into the style of his characters and added it as a spread in the beginning of his book.
Peter's ongoing web comic: http://zuzelandthefox.com/
Crowdfunding is a great way to get your self-published book out into the market. Test the waters for your book project!