We are thrilled to announce our brand-new Sales Tools program!
It is not uncommon for our customers to ask, "How can I sell my books online?" We now have an answer that doesn't involve major online book retailers.
Booksite with Buy Button
Sales Tools connects you directly to online shoppers with your very own Booksite. Your Booksite is a web page hosted on gorhamprinting.com that includes an image of your book cover, a book summary, reader reviews, your author photo and bio, social media links, and the all-powerful Buy Button. All you need to do is supply those pieces and we take care of the technical work.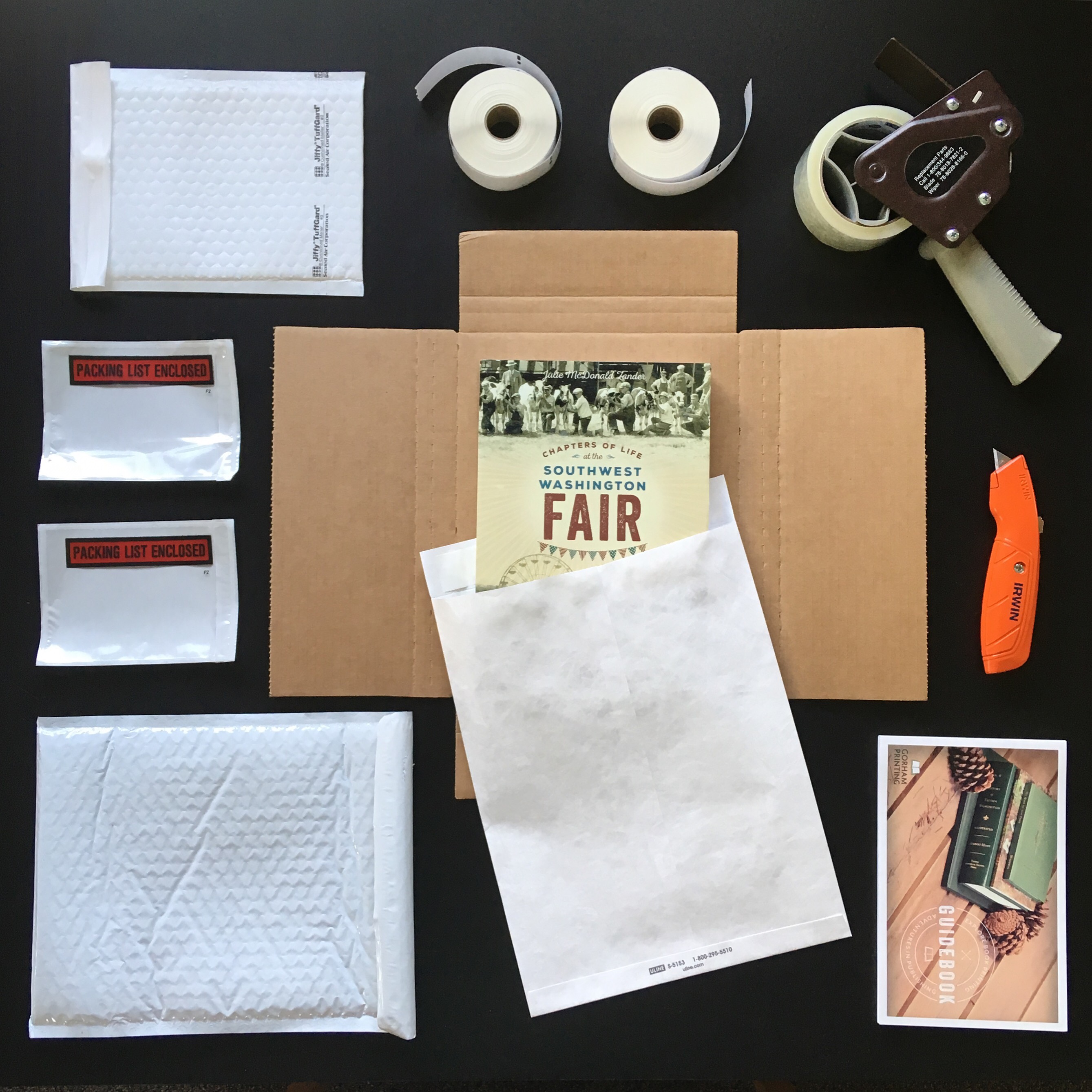 Ship Your Books From Your Local Post Office
You paid us when we printed your books, so we're not going to charge you every time a customer wants to order your book, too. We charge you once to enroll in the program and set up your web page ($120) and again every year if you'd like to continue ($60). PayPal does have a small service fee for each purchase, but the rest of the funds go right to you. It really is that simple.
What Makes Us Different
With Sales Tools, you keep 100% of the profits from your books. Other stores can take up to 50% of each sale! You'll be able to manage a dynamic web page for a fraction of the cost of hosting your own domain and website. Enjoy fair visibility for all listings with no hidden fees ever.
Special Offer!
Enroll in our Sales Tools program before September 30, 2017, and receive fifteen months of service instead of just twelve with your first payment. Learn more today!