In 2018, the debate is pretty much over; online sales are a key component of any self-published author's book marketing campaign.
But for authors, who often prefer to be between the pages of a book than on the internet, it can be daunting for someone with little technical experience to break into the sphere of digital marketing. Fortunately, the internet's ongoing shift towards user-friendliness has given authors more tools than ever to market and sell their book online.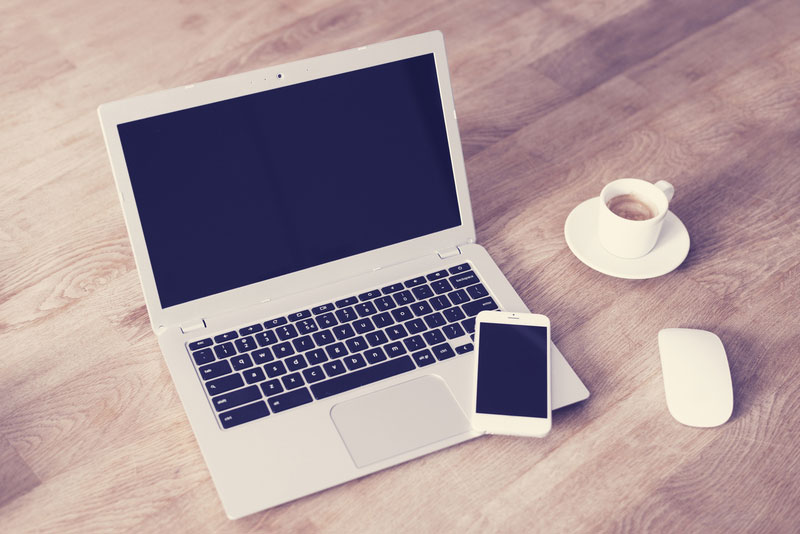 Even if you have little to no technical experience, these six steps can go a long way to increasing your online book sales.
1. Have a website
Convenience is king. In the increasingly saturated online marketplace, customers need a quick way to browse and purchase your book.
A website acts as a "home" for your book. It's the place where all of your marketing efforts eventually lead back to. Ideally you'll want a website with a checkout cart that will allow customers to order your books online. By reducing that number of steps needed to buy your book, you significantly reduce the chance that a customer might distract him/herself from making a purchase.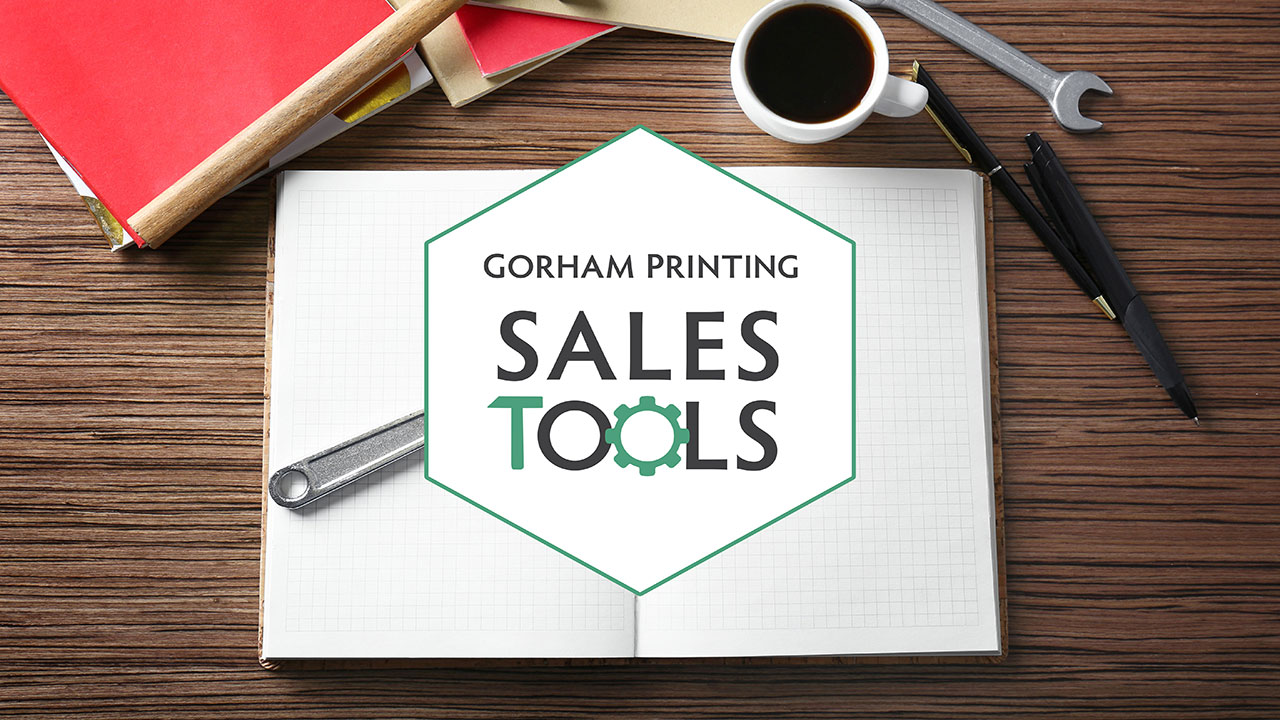 Creating, hosting and maintaining a website can often be an expensive endeavor. However, a growing trend in online marketing is to utilize a template website service, which will create and host your website for you.
Looking to service independent authors, we at Gorham Printing recently relaunched our Sales Tools service. Sales Tools supplies authors with a one-page, customizable web store where customers can browse, share and buy their books.
2. Write some blog articles
Imagine this: your book is finally finished. You've spent months, maybe years, writing, editing and perfecting it. Then someone comes in and tells you that you have more writing to do.
Blogs keep the conversation about your book going long after its publication. They are a great way to promote upcoming events, such as book signings and speaking events.
Write blogs to inspire discussion among your readers. Write an article about your writing process or a character's intentions, and let your followers carry the discussion from there.
3. Host an online launch party
Launch parties are a great way to kick off your book release with some momentum. But what if I told you that you could have hundreds of attendees without any of them having to leave their houses?
Online launch parties make it convenient for readers to participate in your release. Often times these launches are paired with giveaways that incentive users to like, comment and share your content. Many authors choose to give away signed copies of their book.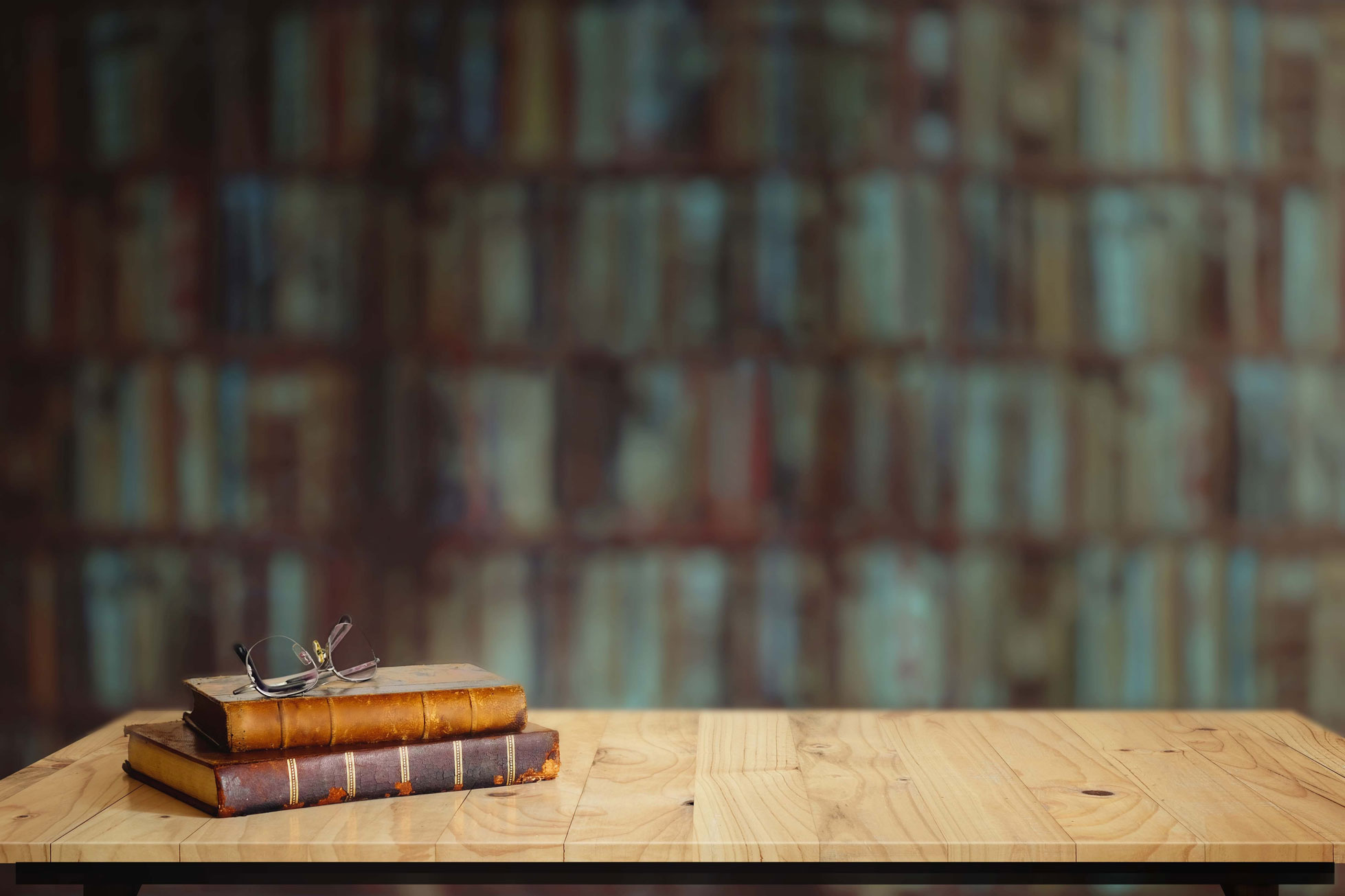 4. Start a newsletter
The quickest way to a customer's heart is email. A newsletter starts by asking your readers for their email in exchange for relevant and interesting content. Prepare a content calendar following the release of your book with interesting blog articles, event invitations and anything else your readers might find interesting.
5. Create a social media business page for your book
Social media is no place to be shy. Platforms such as Facebook, Twitter and Instagram are finely tuned to make sharing content quick and easy.
Beyond just sharing content on your personal profiles, consider creating a business account page for your book or publishing group. This will allow you to gain followers specific to your book without diluting its content with your personal information.
6. Contact popular bloggers for reviews
You don't have to do all that sharing on your own. There are scores of book review bloggers and websites that are hungry for new content.
Start by looking for local reviewers, who would jump at the chance to feature an up-and-coming local author. From there, expand your search to include bigger bloggers. Even a 140-character mention from a popular reviewer can skyrocket your popularity.
While these online marketing strategies can't guarantee a successful release, by increasing your online presence you can continue to stay relevant on the minds of your readers long after your books' release.