Modern book printing is sort of like a double-edged sword. While it's now easier than ever before to self publish your book, wading through the sheer number of book printing options out there can be a dizzying experience.
The simplest way to break down your options is to look at the three main categories of book printers:
Short Run Printing
Offset Printing
Print-on-demand
We'll take a look at these three types of book printing to help you decide which option would be best for your book.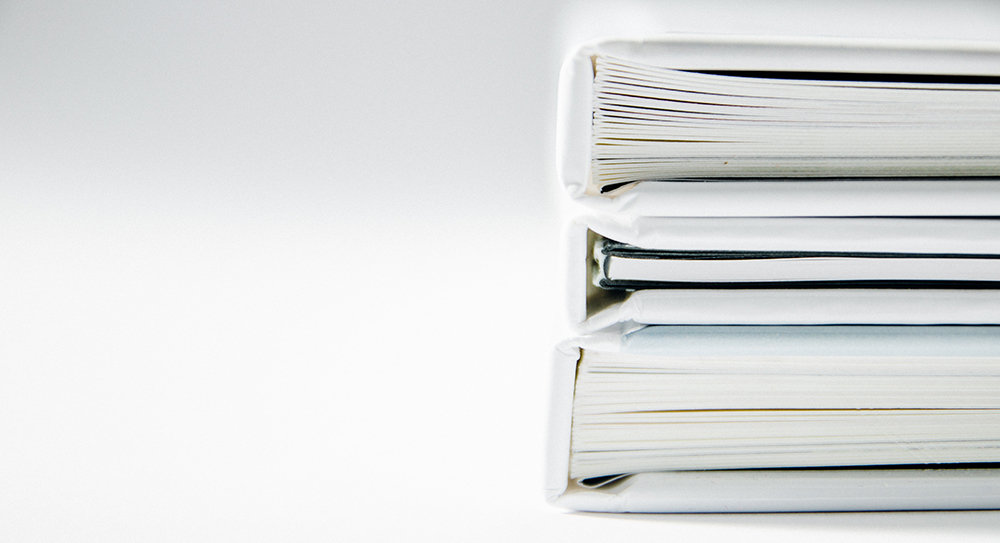 What is Short Run Book Printing?
Short run printing is a method of printing books that exists somewhere between print-on-demand and offset printing. This method utilizes digital printers, which operate using digital files (hence the name "digital").
As a short run book printer, Gorham Printing uses Konica production printers, which are sheet-fed, toner-based printers capable of producing up to 160 sheets per minute. Each sheet can fit up 8 pages for a total of up to 1,280 pages per minute. We optimize our machines to print between 25 and 2,000 books per order.
What is Offset Printing?
Compared to short run book printers, offset printers typically print on larger sheets of paper at a considerably faster speed. However, this process requires substantial setup is more complicated to bind. With these additional requirements, offset printing only becomes efficient when printing roughly 5,000 or more books.
What are the Advantages of Short Run Printing Over Offset Printing?
With offset printing, the price per book does not become cost-effective without ordering a significant amount of books. Having your money tied up in book inventory can be problematic. Not to mention you will need space to store 5,000+ books.
Short run printing, in contrast, allows you to be more flexible with print run size because it stays cost-effective at lower quantities. Additionally, reprinting your book is faster and more affordable because there is less setup involved than offset printing.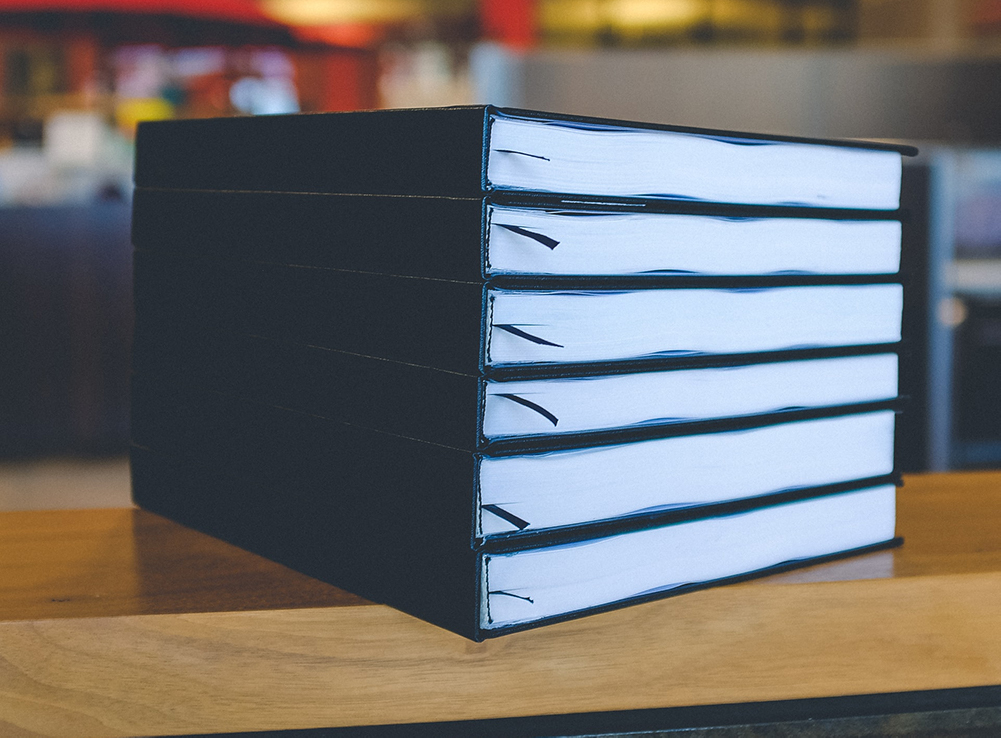 What is Print-On-Demand?
Print-on-demand (P.O.D.) is a relatively new method of book printing. When you register your book with print-on-demand service, your book is not actually printed right away. Only when someone buys your book does it actually get printed.
When a print-on-demand book is purchased, the printer produces the exact number of copies bought by the customer. These copies are then packaged and shipped directly to the customer. The entire process is highly automated, requiring little to no intervention by a human to complete.
What are the Advantages of Short Run Printing Over Print-On-Demand?
Print-on-demand incorporates both printing and distribution, making it practical for authors who do not want to handle shipping. However, when comparing the price per book, printing one book at a time is more expensive than doing a full print run.
Short run printing, on the other hand, allows for more quality checks and better color control during production. Short run printing also opens the door for more customization options, such as custom bindings, trim sizes, and paper selections.
Which Printing Method is Right for You?
When comparing these three very different approaches to book printing, short run printing is a great option if you plan on printing between 25 and 2,000 books. If your initial print run requires many thousands of books, offset printing may be a more cost-effective approach. Some authors will also opt to use a print-on-demand approach as it provides for a low budget means to distribute your book.
If you need at least 25 or more books, I encourage you to get a quote using Gorham Printing's Get a Price Tool. With great service and a huge range of customization options, we've got what you need to print your perfect book.