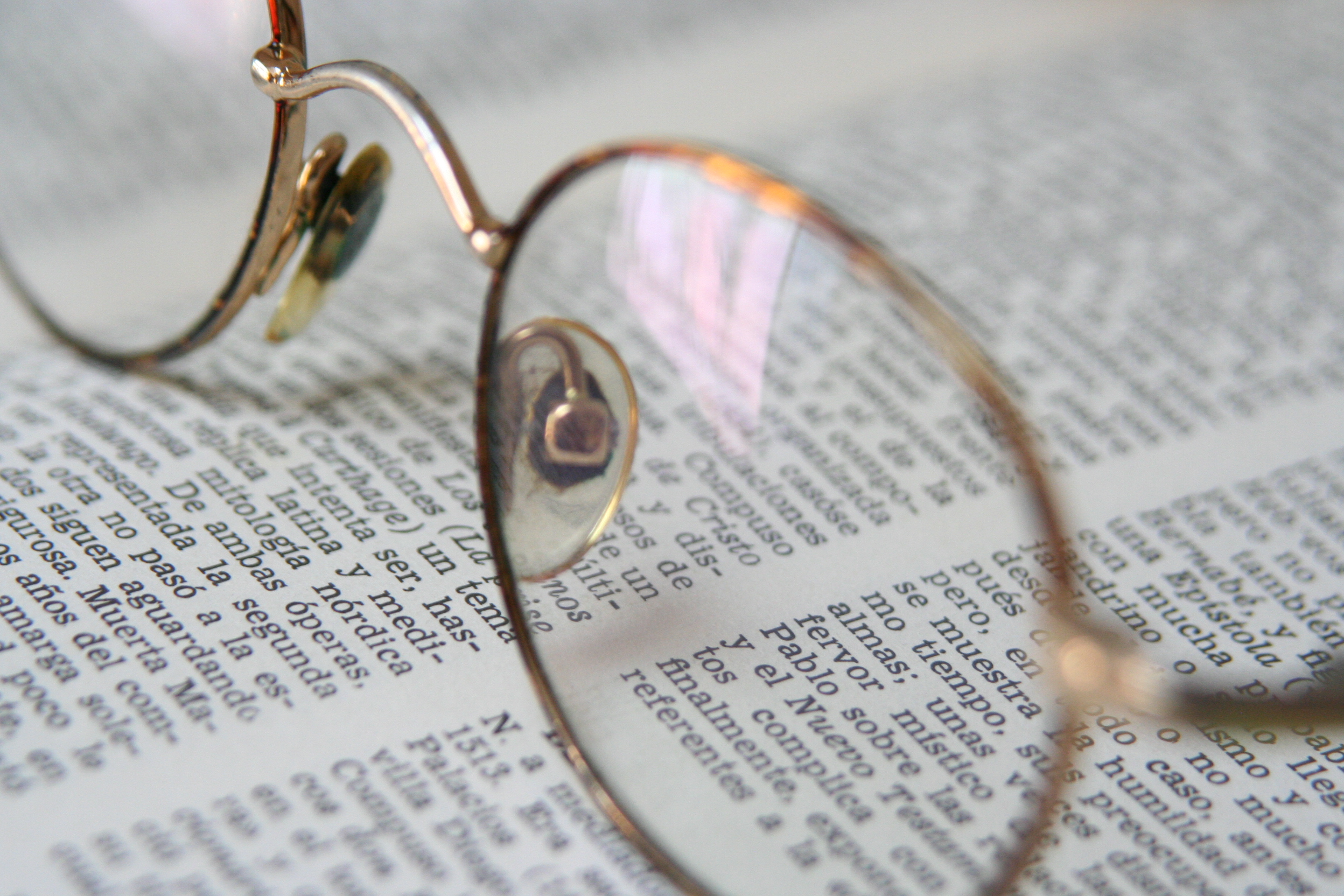 What happens when a reviewer misreads a critical part of your novel? Patrick Somerville found out.
Follow these three easy steps in order to write more believable dialogue.
A handy guide on what a platform is and if you need one as a self-published author.
CopyBlogger is offering a free online marketing course!