The days are getting longer as we head toward the solstice. With the extra hours of sunshine, now is an excellent time to plan a summer sales event for your book. I'm not suggesting setting up a lemonade stand on your front yard, but you might rent a booth at a local festival or street faire. You have a variety of options to sell your book as a self-published author if you look for them!
Street faires and festivals: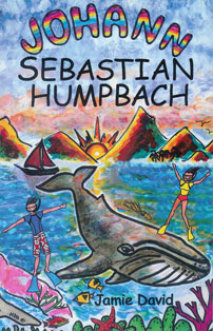 Jamie David, author of Johann Sebastian Humpbach, a delightful chapter book for children, sets up a table at her town's weekly street faire during the summer. Does your area have a tourist trade? Check the events calendar of your local paper, or within a certain radius of you.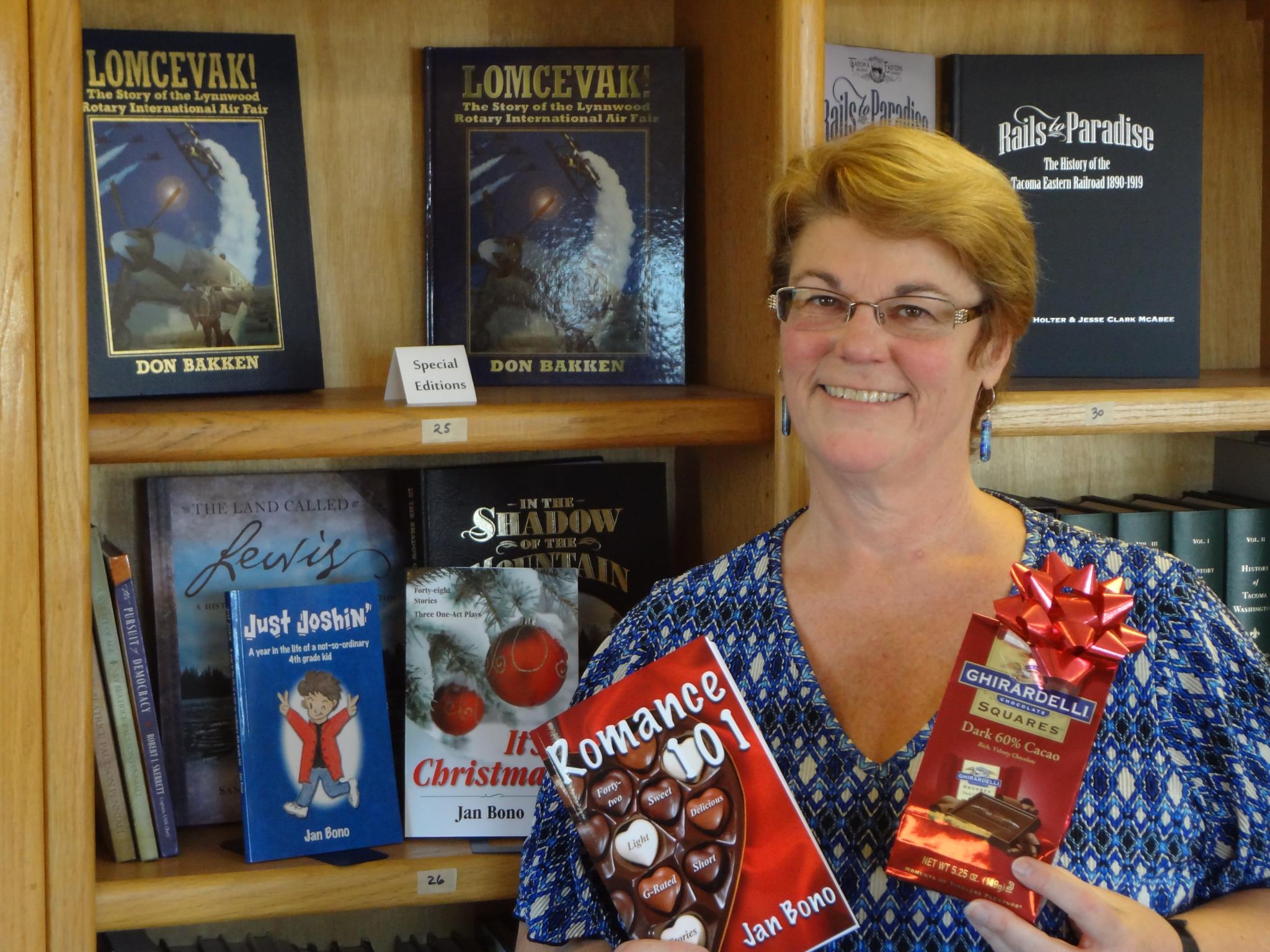 Jan Bono recently attended an outdoor bazaar in her local area, selling copies of all of her titles. Over the years Jan has created a professional-looking booth that compliments her infectiously fun personality and augments her book sales.
If not a faire booth, why not contact a local juice bar or café and see if they will host a book signing event for a few hours? Give yourself enough advance notice to be able to put notices up and spread the word through your social media.
Start setting up your calendar for July and August. Are you vacationing somewhere that may have an independent book store? Why not try to set up a book-signing event during your stay? Is there a local bed and breakfast that would love to host a visiting author? Contact your local library and ask to set up a "Meet the Author" event where you could present an evening of how your book came to be, reading a page or two and open the floor to questions.
Check your inventory.
Do you need to place a reprint order?
Allowing two to three weeks for production
could prove a problem if you've set up events
without having enough books on hand.
What else can you do to hook an audience? Think outside the box! I like to link marketing efforts for my latest romantic comedy, Her Ghost Wears Kilts, recently licensed by Amazon Encore imprint, with the cable television series Outlander. The program is between seasons and fans may want a book about a ghostly lord of ol' Scotland to tide them over.
Be creative and use this time for aggressive marketing.