Are you looking for ways to set your book apart from the rest? You may want to consider a custom extra. While you won't find these options in our Quote Generator, we do have standard pricing for extras like printed end sheets in hardcover editions, printing on the inside of perfect bound covers, and custom dies on cloth bound hardcovers.
Give us call (1-800-837-0970) or send us an email (info@gorhamprinting.com) to discuss pricing on your custom extra!
Printed End Sheets
Printed end sheets are a great way to bring your readers into the atmosphere of your hardcover book from the moment they open the cover. Our standard pricing includes white or off-white end sheets, selected to match your interior stock.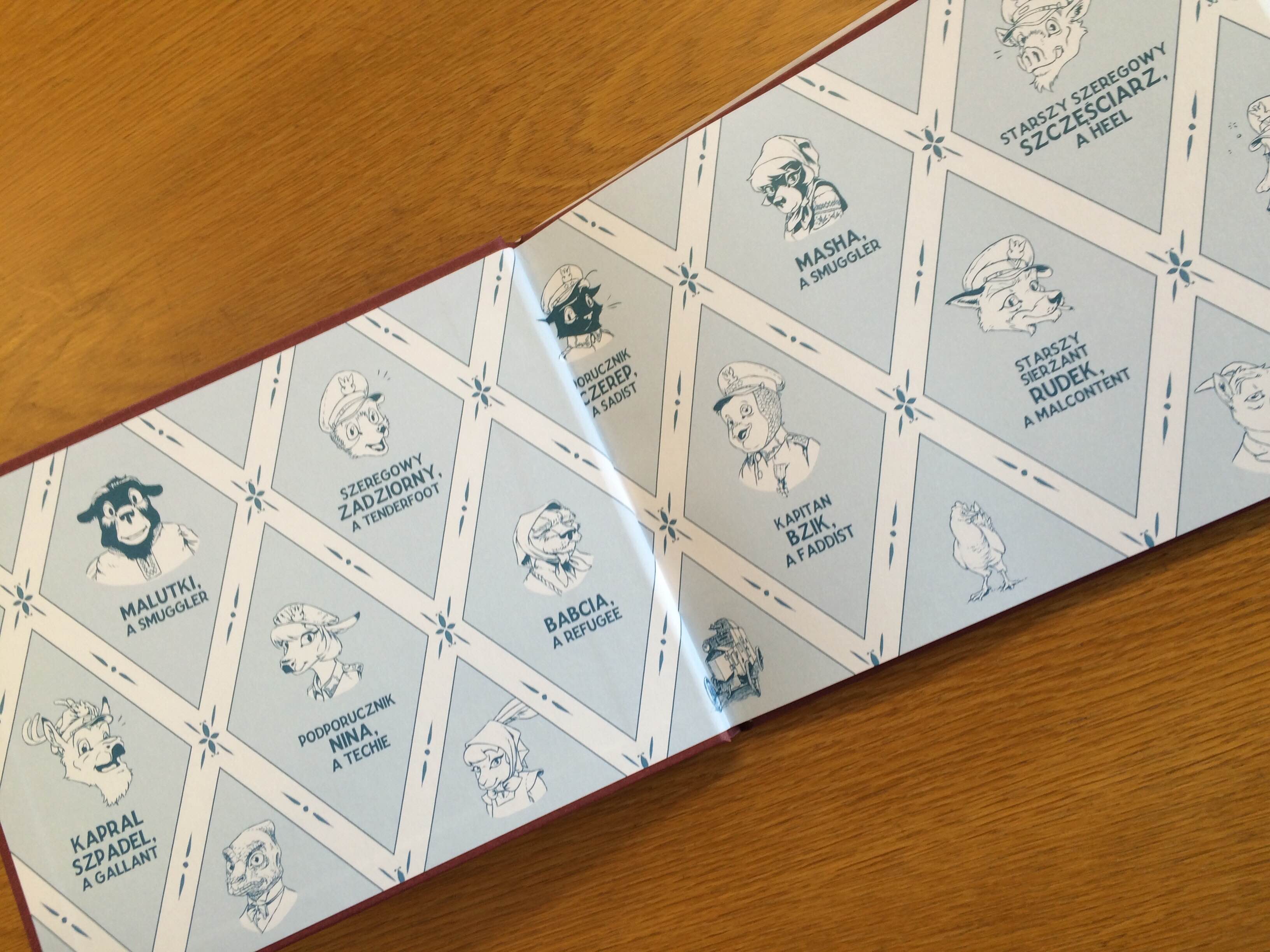 We've had some terrific projects come through the shop with printed end sheets, including a web comic anthology by Peter Donahue (above).
Pricing is based on the number of books you want to print AND the number of end sheets to be custom printed (there are two end sheets in each book, and some customers opt for one custom printed and one standard) as well as the orientation of your project (portrait or landscape). Have this information ready when you inquire.
Inside Cover Printing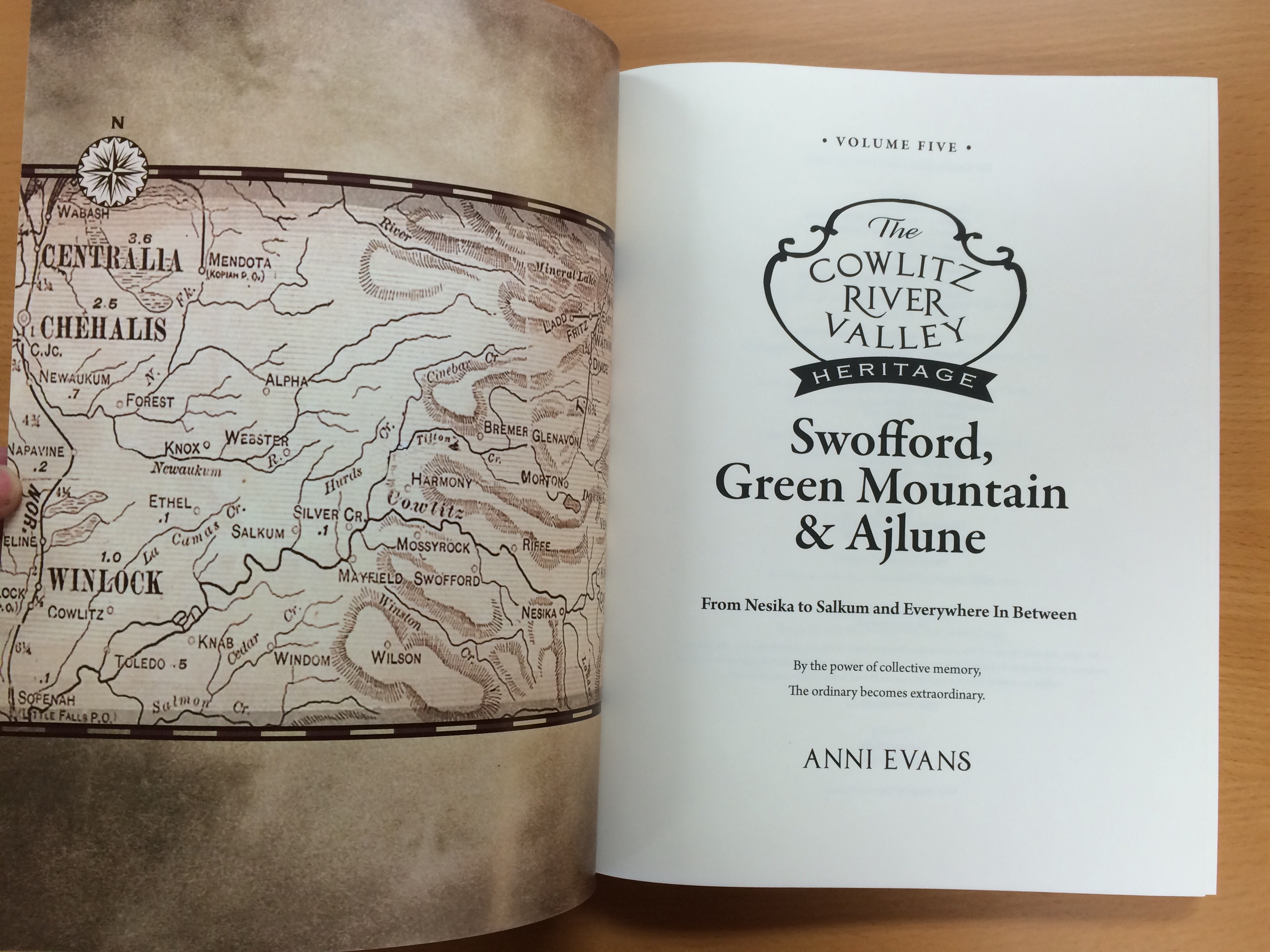 Softcover books don't have end sheets, but printing on the inside cover is possible. Pricing is based on the number of books in your order and, like the end sheets, the orientation of your book. This local history book by Anni Evans has an old map printed on the inside cover.
Custom Dies
If you are interested in an image foil stamped on your cloth bound hardcover, or a specific font for your foil-stamped title and author name, you have the option of adding a custom die to your order. Simply submit a PDF of the true-to-size image you'd like cast as a die when you place your order and submit files.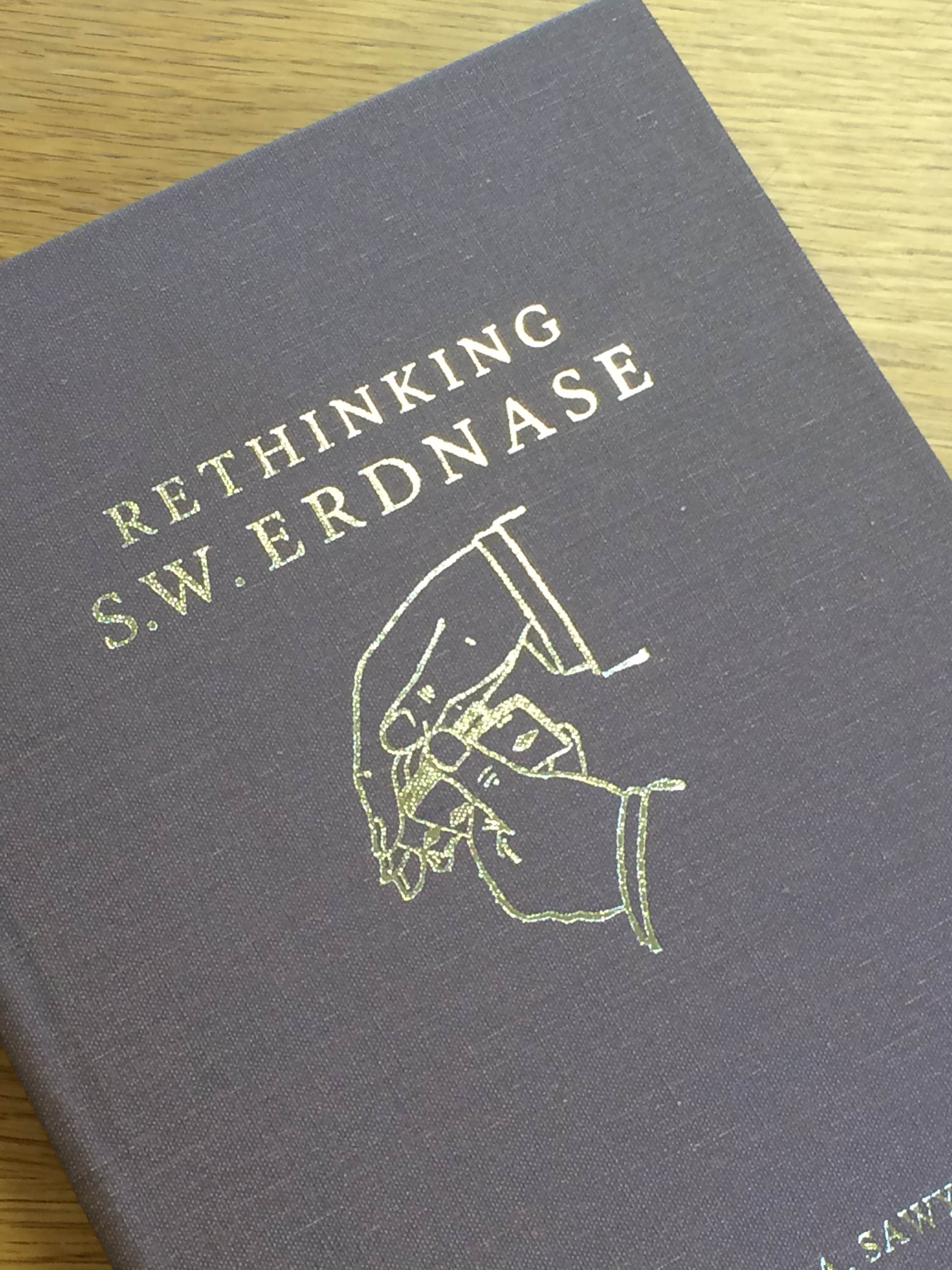 3D Spot UV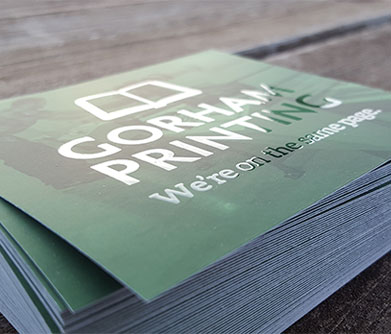 3D Spot UV is an ultra-clear coating that, when applied to your cover, creates vibrant colors and textures. Our precision technology lets us trace the finest details of your cover to create beautiful lines and accents.
Choose from multiple thickness levels for enhanced texture and depth.
Layflat Binding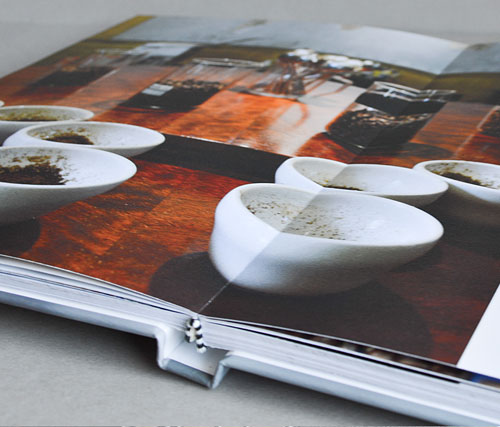 Layflat Binding lets you create gorgeous, multi-page images without losing content to the gutter of the book. Each spread is comprised of a single sheet of paper, which ensures perfect alignment across pages.
This binding style is also a great alternative if you need books to lay flat and don't want to use a spiral coil.
The possibilities for a truly unique, customized book are endless when you choose Gorham Printing for your book project. Use our Quote Tool to get exact pricing for any of these features for your book.