Are you looking for new ways to promote your book? Libraries are a great place to gain new readers and connect directly with your target audience.
Consider approaching your local library to set up a speaking engagement. If the library is interested in hosting your reading, they'll likely put you on their event calendar so you can generate interest ahead of time. Ask if you can register the event on any other community event calendars, or with local special interest groups that might be interested in your topic.
The promotional tools an event like this can offer don't stop there. The library might announce your reading on their social media pages, like Facebook and Twitter. Make sure to continue to share these event announcements, and encourage your friends and followers to share them too. The library might even have event posters printed, so ask if you can have a few to post around your community.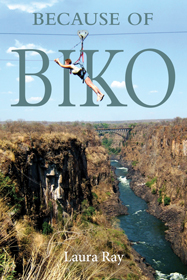 Many of our self-published authors give talks throughout their local library systems. In fact, we have a few regional authors with library events coming up!
The Naselle Timberland Library will host Laura Ray, author of Because of Biko, this Wednesday, March 1st at 6:00 PM. Laura will read from her book, which tells the story of her travels in Africa, and a discussion and book signing will follow.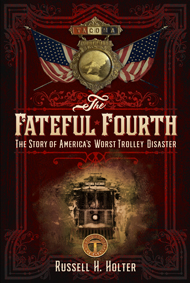 On Saturday, March 4th, local author and historian Russell Holter will talk about his recently-published title, The Fateful Forth: The Story of America's Worst Trolley Disaster at the Vernetta Smith Chehalis Timberland Library at 2:00 PM. A book sale and signing will follow. Russell's book is part of our History Book Program, so you can order a copy online!
Author and Life Coach Anatha Attar will host a workshop title Tarot: A Path to Greater Personal Creativity at the Lacey Timberland Library on Saturday, March 4th at 3:00 PM. Anatha published her title Tarot and the Twelve Powers: A Journey for the Heart and Soul in summer 2016. You can learn more at her website.
Reach out to your local library system today to find out how you might be able to promote your book with their help!