Did you know it's National Small Business Week? With a team of just ten people, Gorham Printing most definitely fits in the small business category. That ten-person team includes our owner, Kurt, as well as the production crew, customer service reps and administrators, design and prepress staff, and our very own marketing director. Although we are located in Washington State, and proudly serve a large base of customers in our greater Pacific Northwest community, the majority of our books are shipped to customers all over the United States, including Hawaii and Alaska.
Between 2000 and 5000 books come out of our shop on a weekly basis. We usually have between 75 and 125 individual titles making their way through the design, prepress, proofing, and production phases on a given day.
Not only are we a small business ourselves, but we support other small businesses whose models and practices involve printed material in book form. We design and print manuals, field guides, textbooks, workbooks, spiritual and religious texts, cookbooks, and how-to books for experts in a wide array of fields.
The late Tom Newton started printing books with us well over a decade ago. The story of his book is somewhat mythic in our shop. Tom was teaching auto shop at a high school in California and looking for a textbook about how cars work when he realized such a book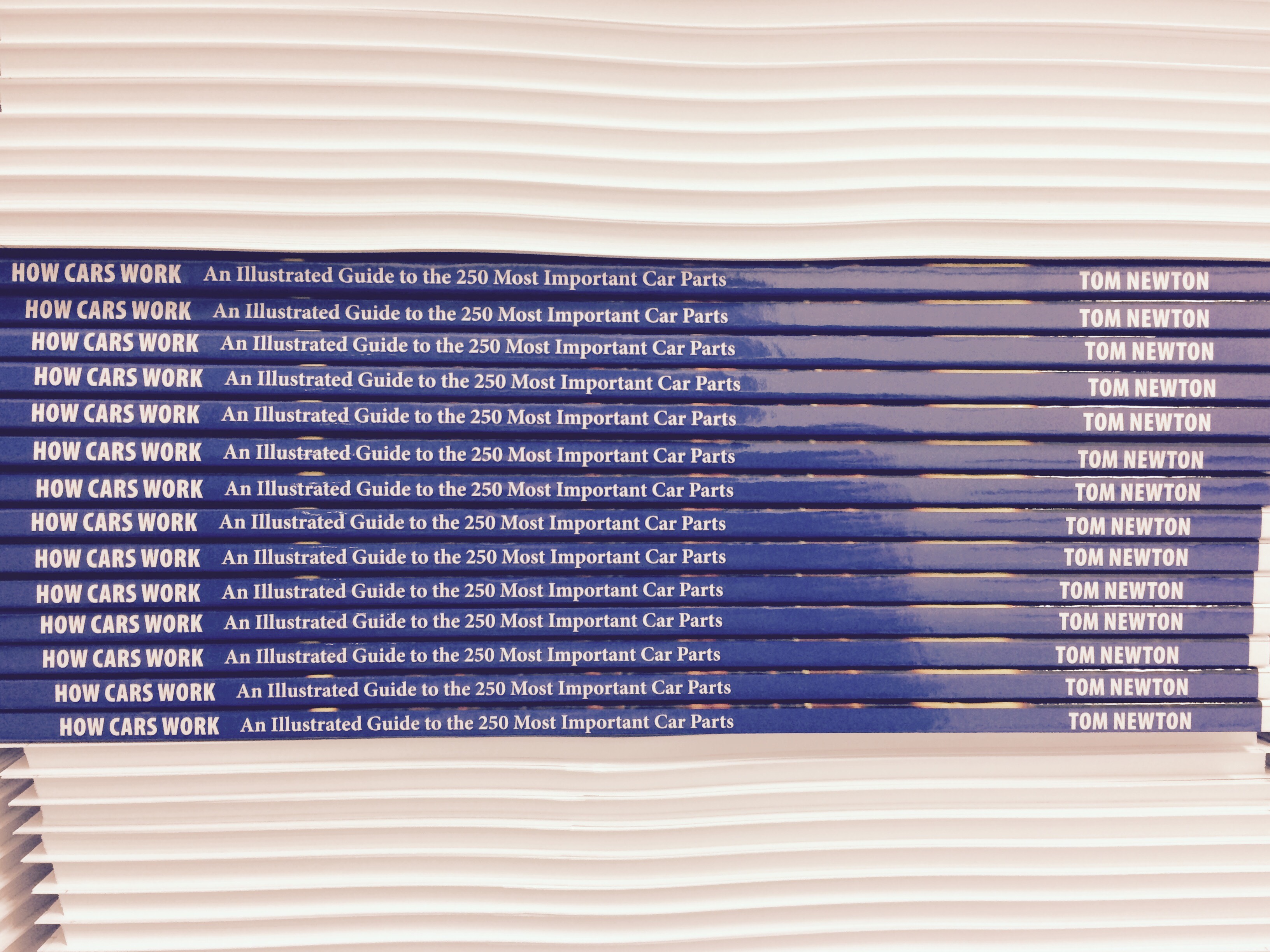 did not exist. So, he wrote that book. Currently in its twenty-second printing, with at least 2000 books in each run (usually 3000!), How Cars Work is thought to be the book we've printed the most copies of. Tom's daughter has decided to carry on her father's business, and is also exploring the possibility of producing an ebook!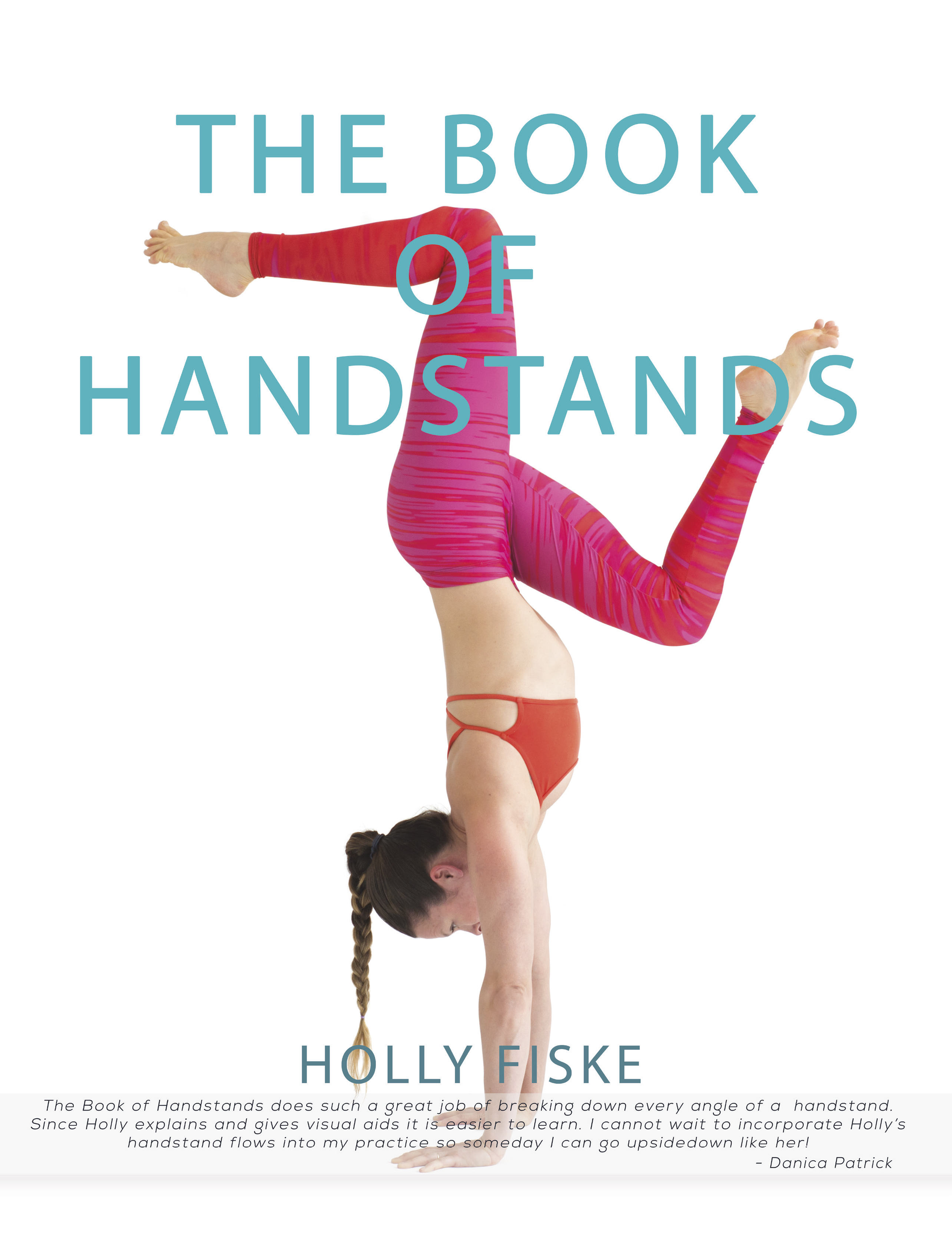 We were very excited to hear from Leavenworth-based yogi Holly Fiske when she brought The Book of Handstands to our shop in the summer of 2016. Holly sells her book along with a line of adventure apparel at wildmovements.com.
Mike and Angela Chute are the owners of RoseSolutions, a Rhode Island-based landscaping business. They deepened the integrity of their business model by writing and publishing Roses for New England: A Guide to Sustainable Rose Gardening and the companion spiral-bound journal, Rose Gardening By Season: A Journal for
Passionate Gardeners. Not only can local clients hire them for landscape work, but rose gardeners all over the region can benefit from the years of knowledge they've compiled to share in these volumes. They also speak at garden centers in the area, which is a great way to supplement books sales on their website, rosesolutions.net.
Are you a small business owner? Our small business wants to help your small business grow by harnessing your knowledge, products, and services in the pages of a book!