Ready for a new marketing "shot in the arm" for yourself or your business? Wait a minute, marketing? The title of the blog says self publishing, why are you suddenly talking about marketing? Because self publishing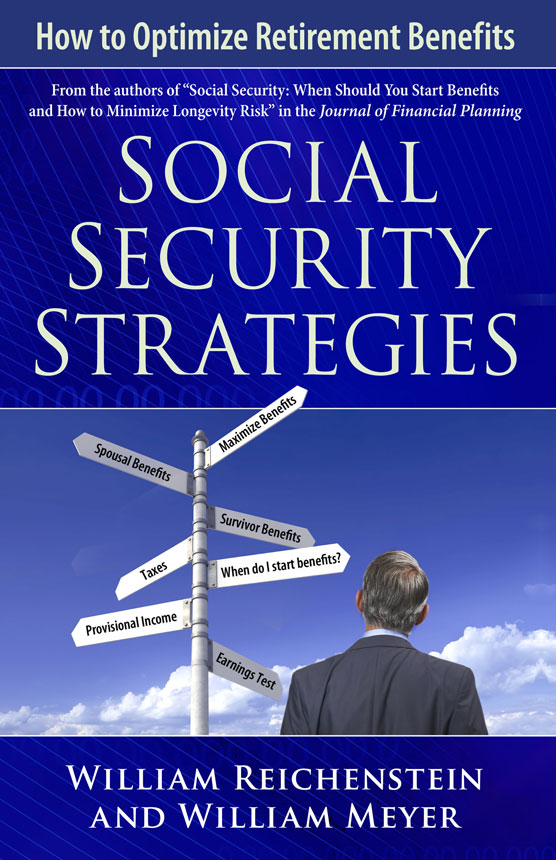 a book of tips and/or ideas about a subject you know best is a great way to increase your audience of potential customers and clients. The book becomes an incredible new marketing tool.
Over the last decade self publishing has exploded making the process simpler to create a book. Whether you're thinking an industry-standard trade paperback or eBook available to potential business worldwide, having a book becomes a marketing perk.
As a speaker, schedule more presentations, engagements and you'll enjoy back of the room sales. Produce a YouTube video and highlight this new book's availability. Marketing the book in essence markets you and your company, a fresh, enduring avenue of marketing.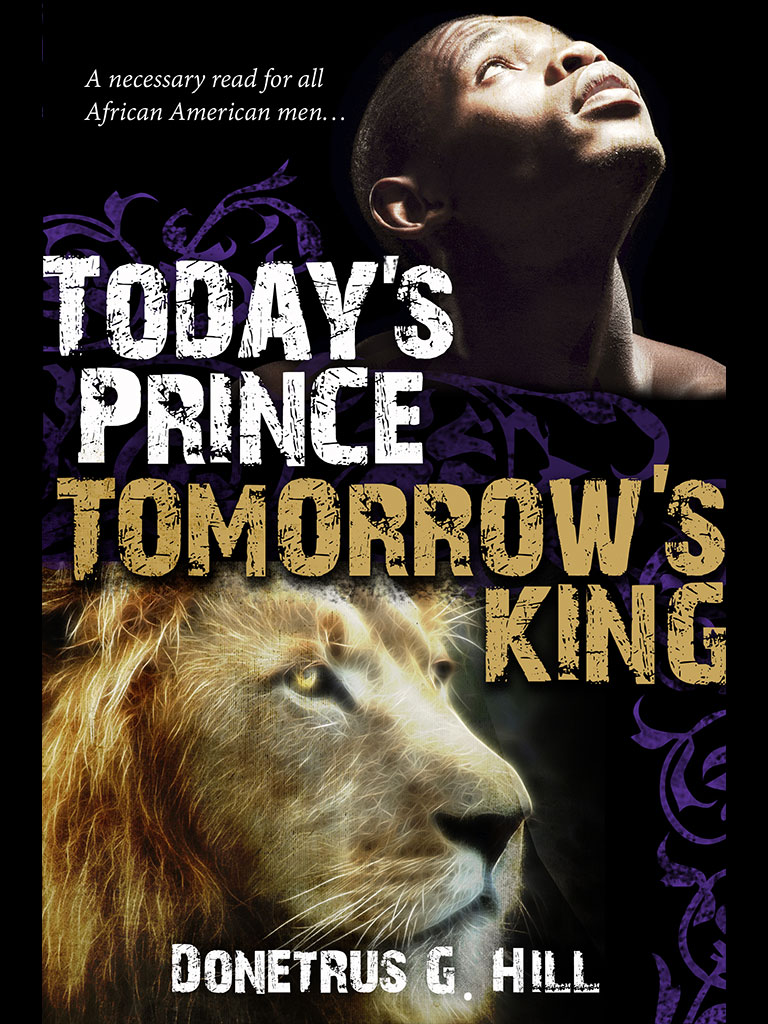 Social media posts in Facebook or Twitter ripple the attention across the globe.
You can do this – jump in the pool of publishing and expand your marketing power.