Mary Gentry is an Olympia-based writer whose books we've printed since the summer of 2014. Her first book, a collection of essays titled Quite Contrary, was released that September. She brought us her second title, Too Far from the Tree, to be printed the following spring. Mary's essays and short stories have enjoyed healthy popularity locally. It is not hard to find Mary reading at bookstores in the Puget Sound region. Reading events with Mary are extra special because her cover artist, a well-known local print maker name Mimi Williams, will often join Mary for a demonstration of her lino-printing techniques.
Mary and I are practically neighbors, so when Mary orders a reprint, I like to bring her order up to Olympia so I have the chance to chat. When I delivered her reprint last week, I asked if she'd be willing to answer a few questions about books, writing, and the importance of storytelling.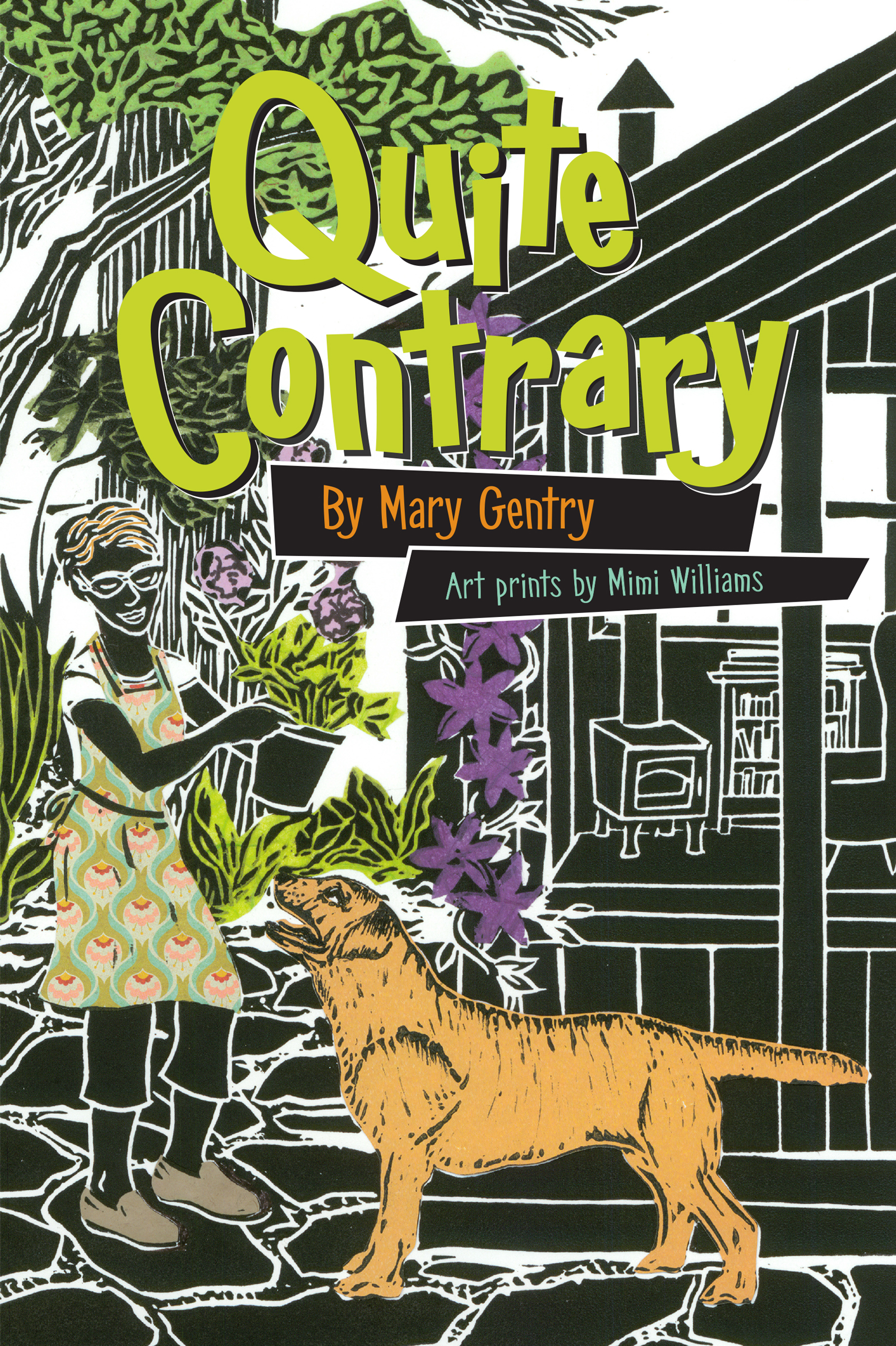 Gorham Printing: What kind of books do you like to read?
Mary Gentry: I gravitate to books with well-developed characters. Motivation and character development are more important to me than action. I listen for the character's 'voice' and if it rings 'true' then I keep reading.
I read a lot of procedural detective fiction – that would be my favorite escape reading, I guess. I'm also very fond of novels in which place is well developed, as if it were a character. I like to see and smell the locale. I am often inspired by characters, real or imagined, who manage to rise above themselves.
GP: When did you start writing? What do you like to write about?
MG: I have written on and off all my adult life. Once I started practicing law in the early 80's, I realized how much I missed the creative environment I had experienced in teaching. In order to find the time to write, I routinely rose early in the mornings – very early – before anyone else got up and often before I went out for a 45 minute run.
Initially, I focused on short stories as well as children's stories, the kind of books I was reading to my daughter. It was fun for me to put her into these stories. It was also a way to capture her 'development' and make a record of sorts.
I am drawn to write about very ordinary things; sometimes it is something that strikes me as humorous, other times, poignant. I prefer a "light" touch whenever possible. I think that it is in the very ordinary, commonplace moments that we can relate to one another. We rarely share anyone's full life experience, but we do have frustrations, mishaps and misadventures in common, and I enjoy exploring that.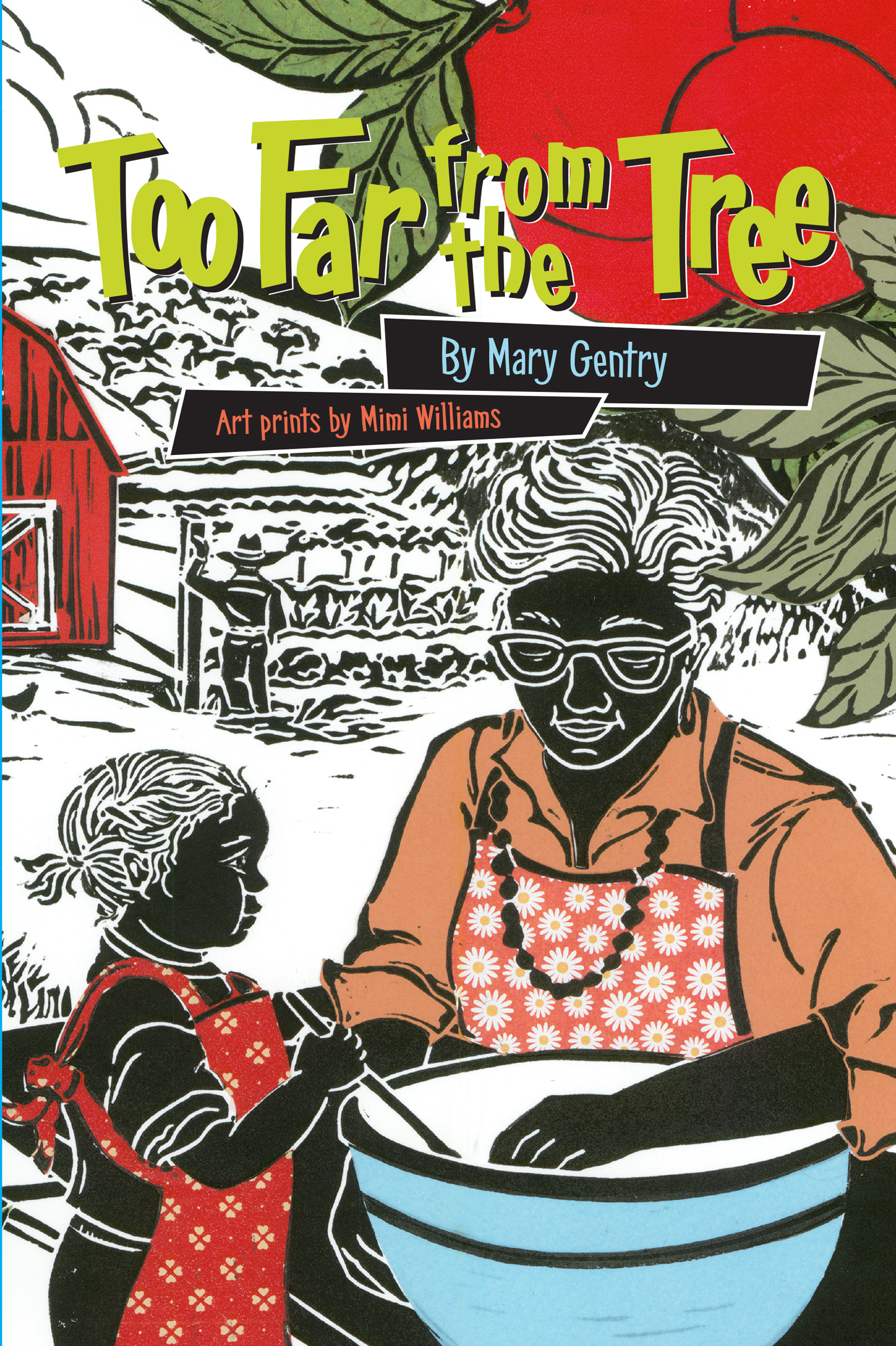 GP: When and why did you decide to compile your writings into a book?
MG: I decided to create a book when I realized that I had all these stories and essays written that weren't going anywhere and I wanted to see them in a collection. I had posted a number of essays on a blog for a few years, which was initially satisfying but ultimately not quite enough. I wanted something more permanent and at the same time, more tangible.
GP: How did you find Gorham Printing?
MG: A friend, Holly Harmon, with whom I initially consulted about publishing my stories, introduced me to Gorham. Earlier in my career, I suspect that I would have balked at the idea of 'self publishing' but at this point in my life, it seemed to me the best and most logical route to go. I have limited time to write and I didn't want to spend what time I did have trying to get something published in a magazine or by a publishing company. Now I realize that I really appreciate the freedom and control that comes with being one's own publisher. I have frequently turned to The Little Red Hen for inspiration and guidance – she led me to Gorham, and with your help, "I did it myself!"
Want to learn more about Mary and her books? Check out her website: http://marygentrywrites.com/
See more Mimi Williams prints at her website, http://www.mimiwilliamsprintmaker.com/