If you found this blog post, chances are you have a manuscript that wants to be a book. Gorham Printing is here to help!
How Much Does it Cost to Print a Book?
When you decide you're ready to turn your content into a book, one of your first questions probably pertains to cost. Aside from the binding style you're interested in, we need three specifications to start talking about your price per book:
the trim size you'd like the book to be
the page count of your print file, including color pages
the quantity of books you'd like us to print
Our one-of-a-kind Quote Generator can price your design work in addition almost our entire range of product offerings. If you are interested in pricing a hardcover book or a book with a custom trim size or upgraded paper stock, you can use our Quote Generator for accurate, to-the-penny pricing for your unique project. If you create an account, you can save those quotes for later.
What Files Are Needed to Print a Book?
Each book project that comes through our shop must have two separate components: a cover and an interior. If you have these two components in PDF format, you are ready to start pricing your book. If you know you need a softcover book with a standard trim size (5.5 x 8.5", 6 x 9", or 8.5 x 11") printed on our house stock and a gloss laminated cover, check out our Quick Price tool for one-click pricing.
If your content is not yet print-ready, you may have questions about how to make it so. We offer instructions for file prep on our Prep Your Files page. We also offer comprehensive, individualized book design services guaranteed to meet your needs.
When you're ready to submit your book project, your quote becomes an order with a half-down deposit. You can make this payment with a credit card right through your account. After you make your payment, you will see a confirmation page that includes a link to our secure Send Files Tool. If you're not quite ready to send your files, you can find this tool anytime under the 'File Prep' tab on our website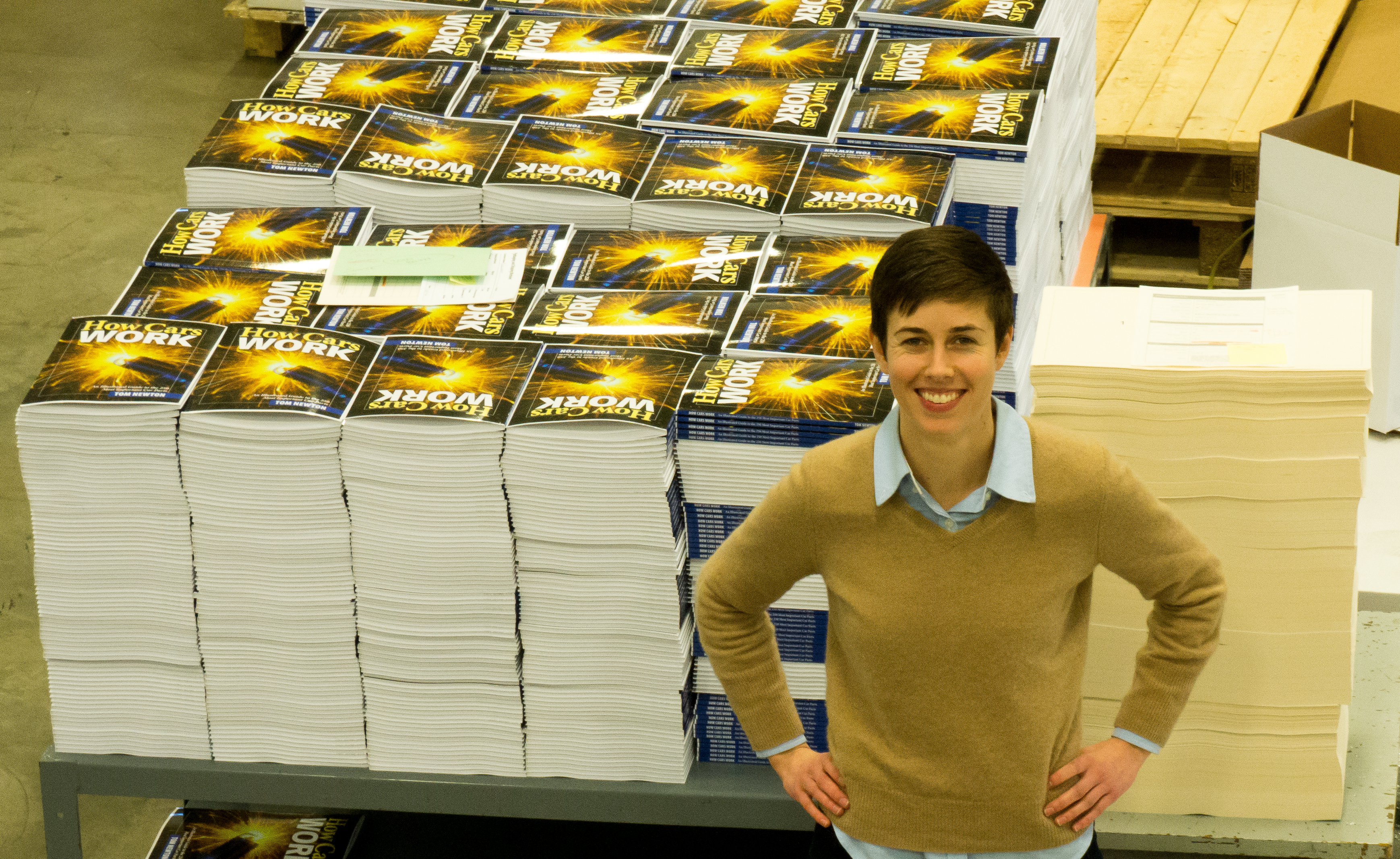 If you have questions about our prices, products, or procedures, you can call our office between 8:00 and 4:00pm PST. Our number is 360-623-1323.