A few months ago I moved into a new apartment. Some of the first boxes I tackled when I was unpacking were my 500+ books. I organized them by spine color, creating a wall of book art in my living room.
As I placed each one I was struck by the different feelings each book evoked. We're not supposed to judge a book by its cover, but if we're judging favorably, is it such a bad thing? Each spine, whether a beautifully illustrated softcover or a timeless, foil-stamped hardcover, spoke volumes.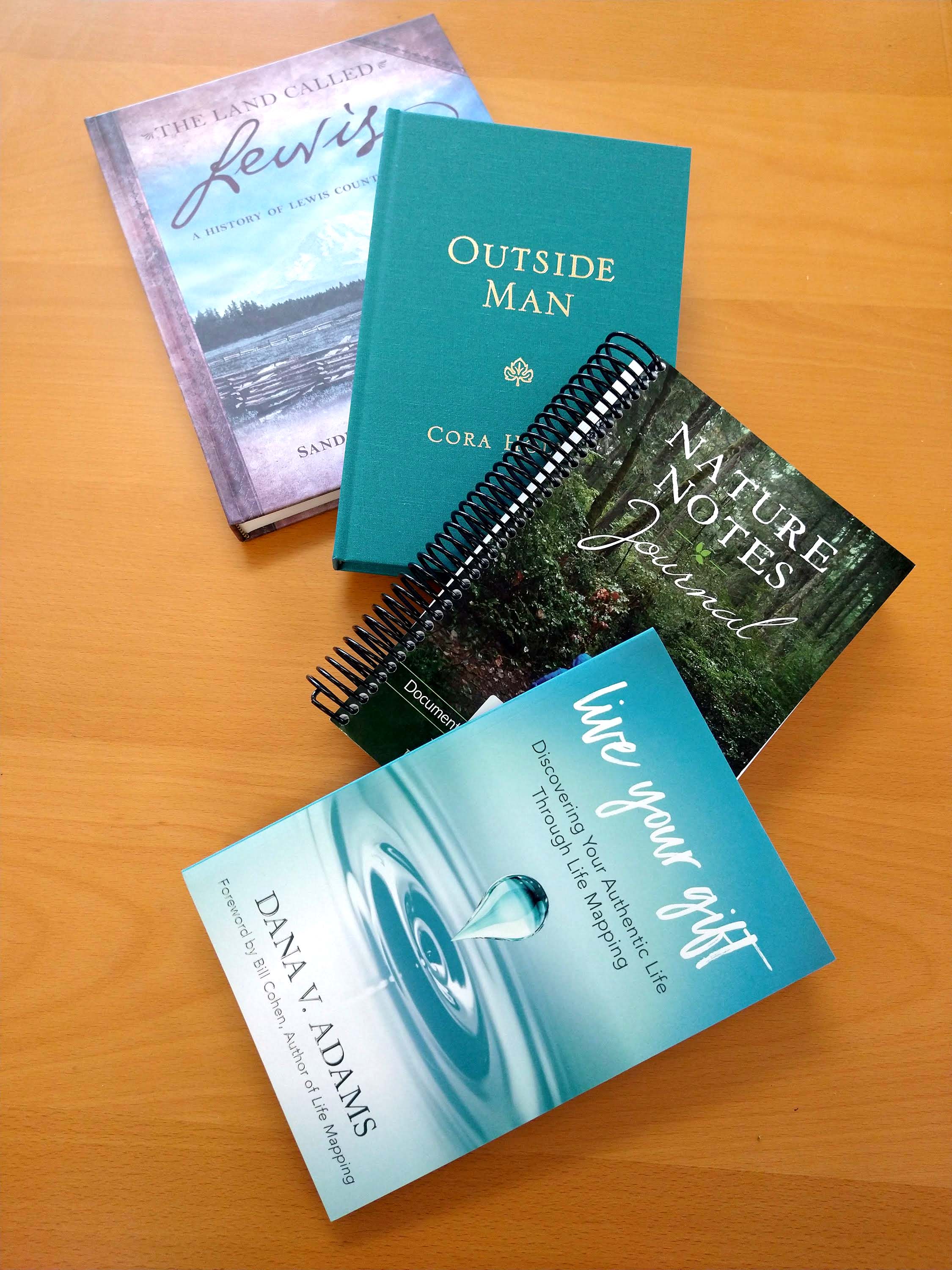 One of the first questions we ask when speaking to an author getting ready to print their book is "What binding style would you like?" Often a client will have this answer at the ready; in other cases, the author has not considered this before. Don't let this decision get you in a bind!
Here are some pros and cons to consider when deciding between hardcover, softcover, or spiral binding.
Hardcover Books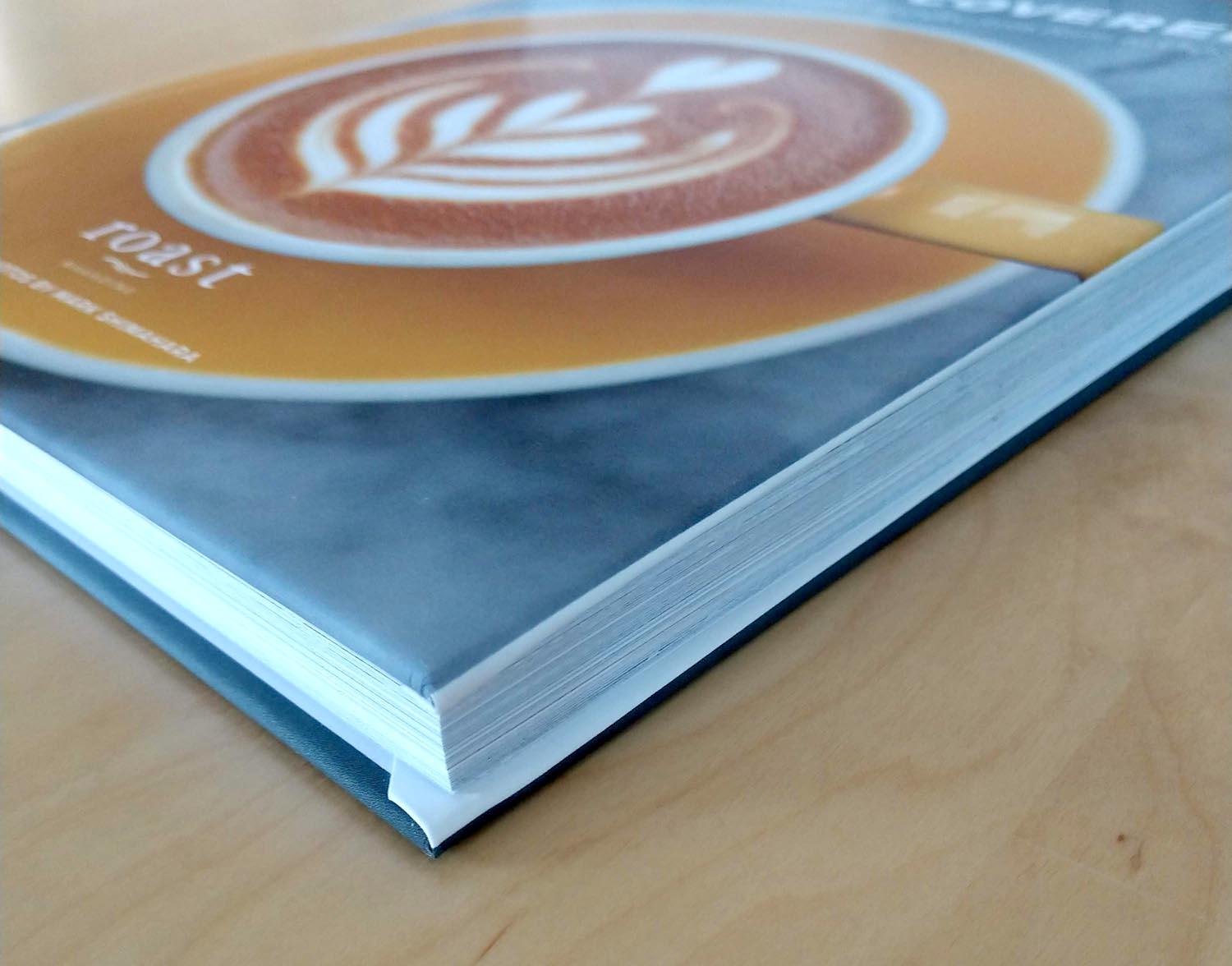 Pros of Hardcover Book Binding
Printed hardcovers (with a color image wrapped around the front and back) offer a high impact look.
Clothbound hardcovers with foil stamping have a classic look. Additional features like dust jackets and ribbon markers make it easy to imagine your book on a library shelf!
PUR adhesive binding makes these books extremely durable.
Hardcovers are long lasting and make great keepsakes.
Premium features such as custom foil or cloth colors, embossing, and custom endsheets will take your hardcover to the next level
Cons of Hardcover Book Binding
Hardcovers are more expensive than other binding styles.
Production time is 4-6 weeks.
Hardcover books dos not lay completely flat.
Softcover Books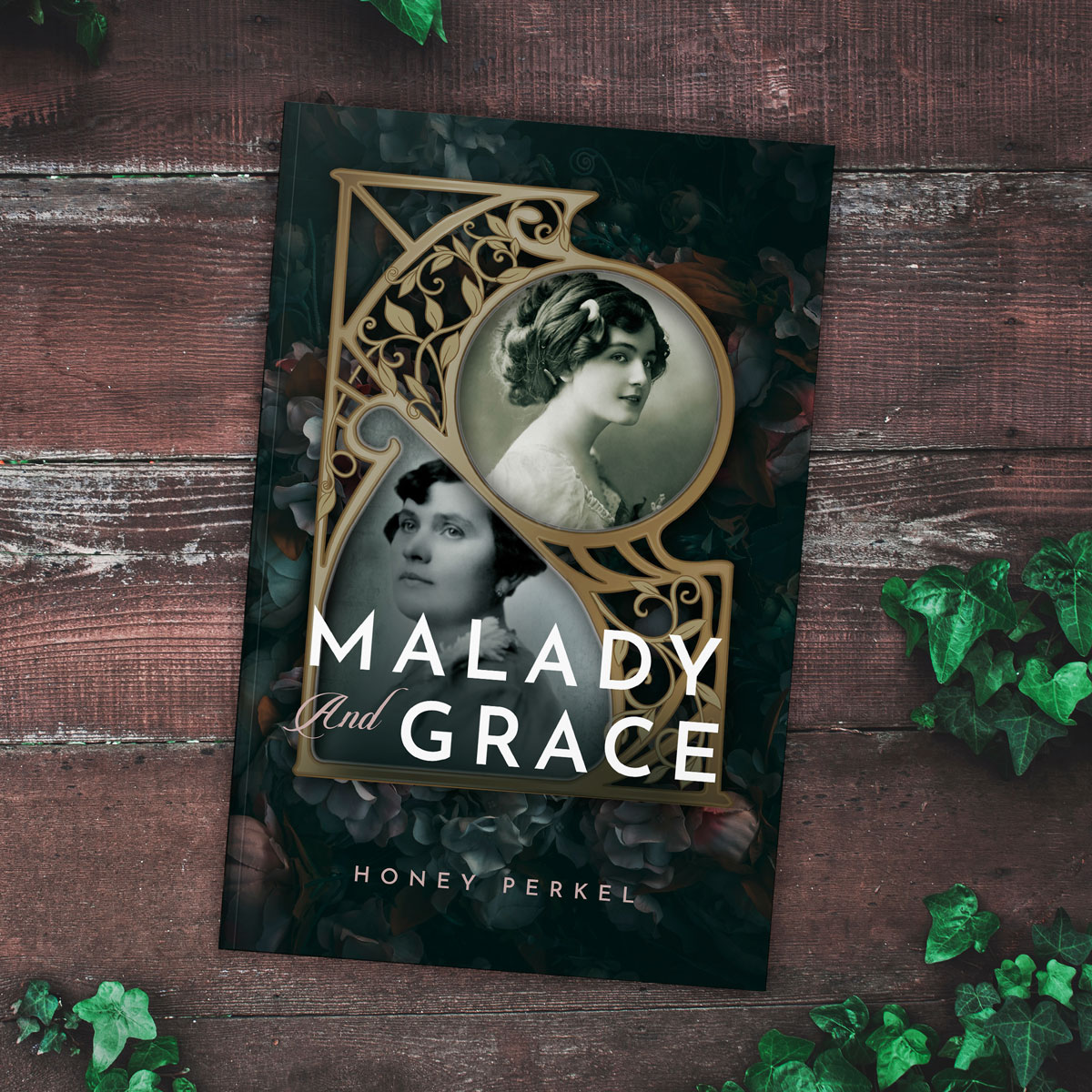 Pros of Softcover Book Binding:
Softcovers are light and portable.
They are extremely cost-effective.
Shipping will be less expensive due to the soft cover and uncoated paper, which is more lightweight than coated paper.
There is a quick turnaround, most orders taking 5-10 business days in production.
Plenty of premium features are available, like 3D Spot UV, metallic printing, and embossing, help make your softcover book stand out.
Cons of Softcover Book Binding:
Coated paper stocks are incompatible with softcovers.
The perfect binding may not have the elegant feel of a hardcover book.
Softcover books do not lay completely flat.
Spiral Bound Books
Pros of Spiral Book Binding:
Opens completely flat or folds backwards.
Many different colors of spiral to personalize your book.
Wire-o binding is an inexpensive upgrade for a professional, polished look.
Several premium features, such as foldouts and inside cover printing, are available for spiral books!
Cons of Spiral Book Binding:
Page counts larger than 450 will not work with spiral binding.
Spiral books may not have the polished feel of a softcover book.
When shelved, the book title is not visible on the spine.
I recommend letting your book's genre and intended audience guide you when deciding on a binding style. A cookbook or journal is perfect for spiral or wire-o binding. If your project is a family keepsake meant to be passed down to future generations, a clothbound hardcover will last for years and look fantastic on every bookshelf. And you can't go wrong with a softcover for the majority of genres, from novels to coloring books to photography books. If you are hoping to reach a wide base of customers, softcover books are reasonably priced to produce and you will be able to pass those savings onto your readers.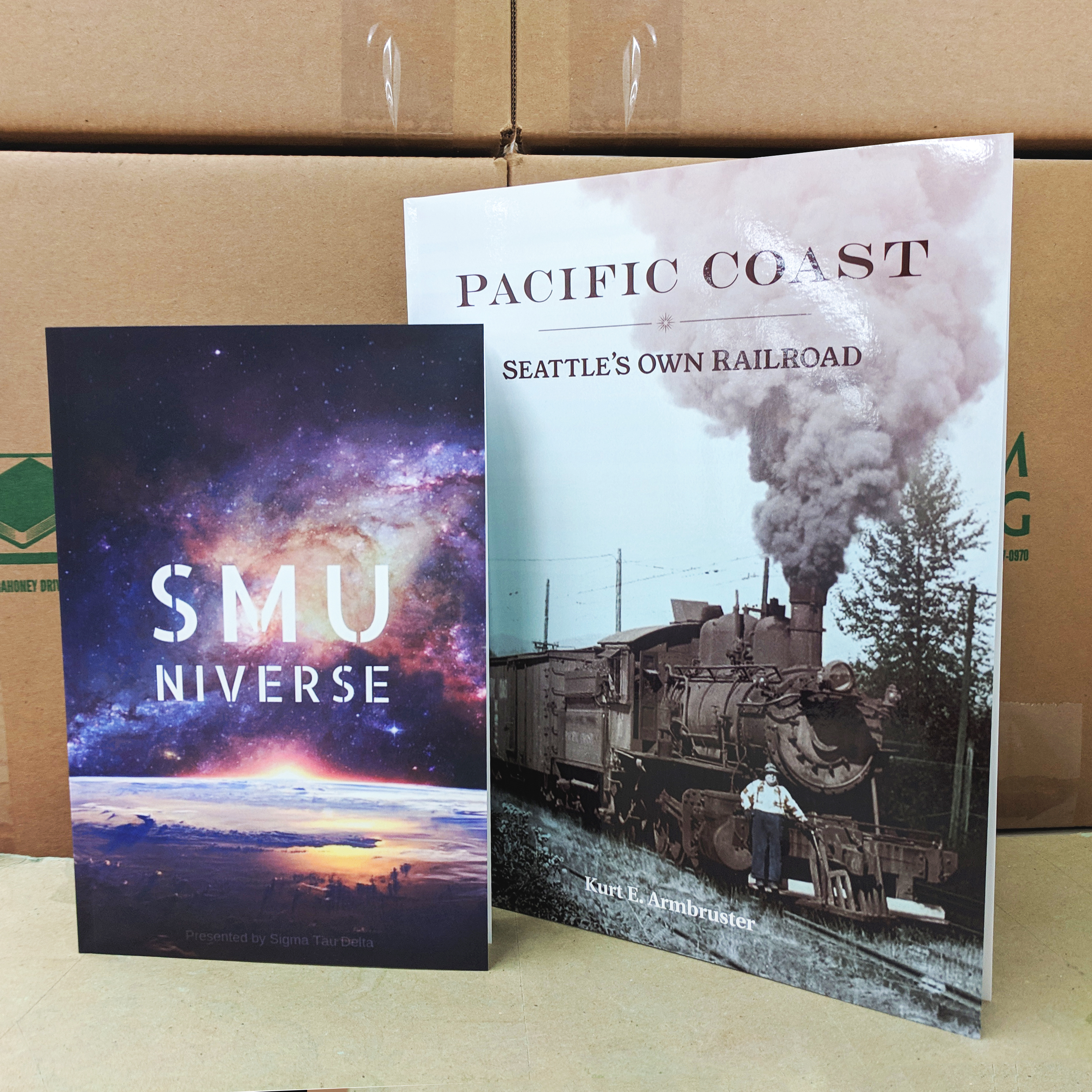 Take some time to peruse your own bookshelves or favorite bookstore for books with similar genres to yours. You will get plenty of inspiration when choosing which binding option is best.
Jennifer and I are available by phone or email to discuss your project and use our knowledge and expertise to help you find the right fit for your book!