I am—and let's just be honest here—a bit of a messy cooker. My cookbooks show clear evidence of this. They're dotted with pasta sauce, sprinkled with onion powder, and marked by the evidence of many, many batches of homemade soup.
Spiral bindings work great for cookbooks because they allow the book to lay completely flat. This, in turn, allows me to easily hold the book in one hand while I stir my broth. When I shop for cookbooks, I look for books with spiral bindings because they can withstand my terrible kitchen manners.
Cookbooks aren't the only genre that benefit from a spiral binding. From study guides and journals to guidebooks and more, spiral bindings can be a great choice for a huge variety of books.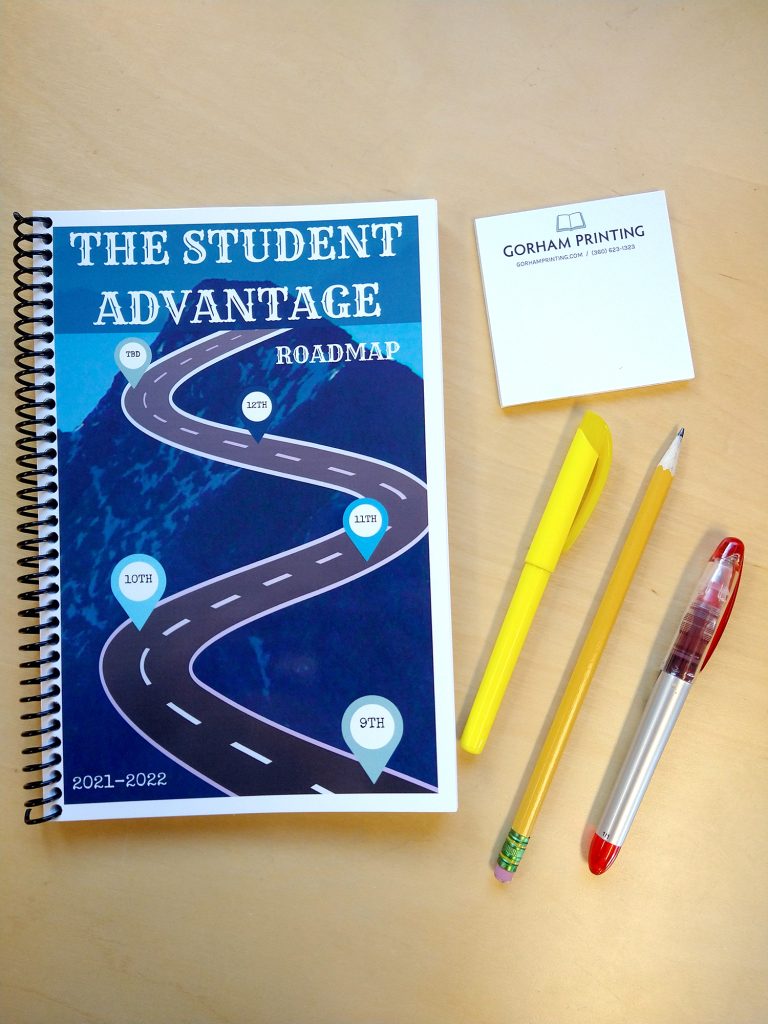 What is a spiral binding?
Most softcover and hardcover books are bound using an adhesive glue. Spiral bound books, on the other hand, have series of small holes punched into the left-hand side of their pages. A coil is fed through these holes to form the binding. Most spiral coils are made from plastic, but some are bound with a metal coil called Wire-O. Wire-O offers the same level of flexibility with an added touch of sophistication.
What books should be spiral bound?
Any book can be spiral bound, and there's no rule that says you can't have a spiral bound memoir or detective novel. But readers are conditioned to identify the kind of books they're looking for based on physical components. Memoirs are often 6×9 with a matte finish; detective novels are usually 5.5×8.5 softcovers with a glossy finish. You don't have to stay within those boundaries, but if you move outside of them, your readers may not intuitively know what your book is about.
Spiral binding is perfectly suited for several genres, and readers will recognize those books faster with a spiral binding. Think of any genre that might benefit with little more flexibility. An on-the-trail guidebook to local hiking trails. A cookbook that needs to be balanced on an open palm. A workbook that needs to lay flat on a desk. Spiral books are made to be used, whether that's on the trail, in the kitchen, or in the classroom.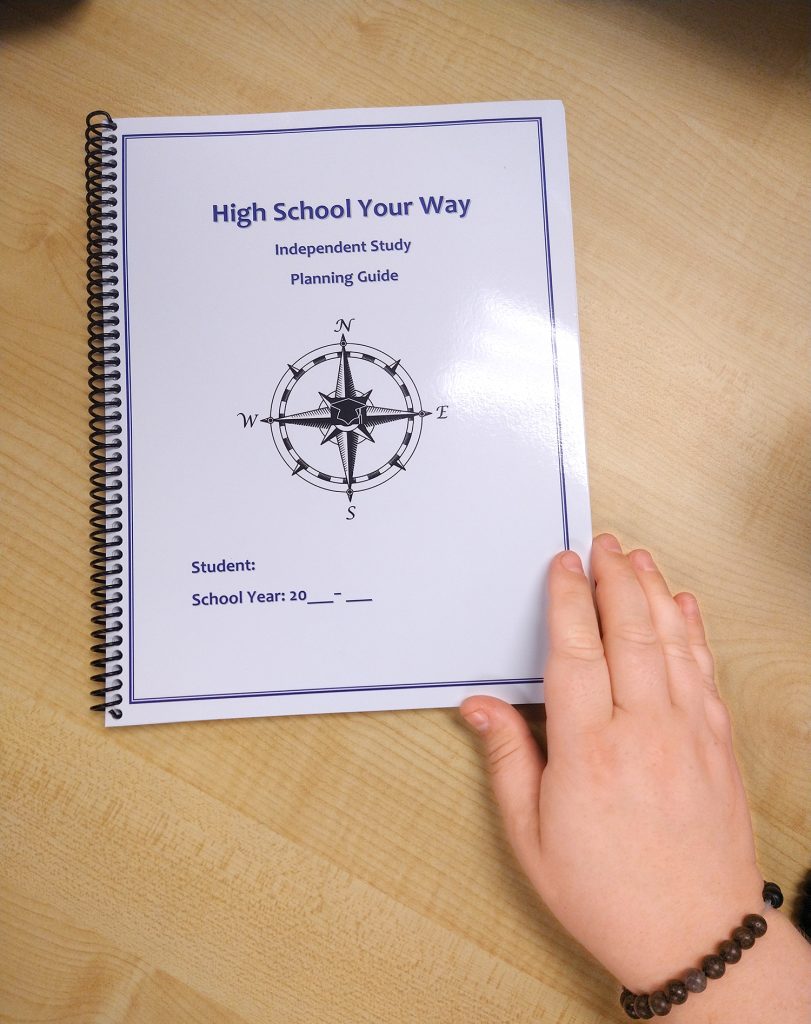 How do I set up my files for spiral binding?
Margins are always important, but when holes are going to be punched into the book pages, margins are critical. The spiral coil measures about a fourth of an inch into the binding edge of the page, which means you want a margin between 0.50 and 0.75 inches around the edge of your book. If you have a design that wraps around the spine your book, you'll want to make sure your cover design cuts off at a place that makes sense with the coil. 0.50 inches from the coil on the front and back cover are usually a good choice.
Making a Spiral Book Stand Out
There are several ways to enhance your spiral bound book. We offer 16 spiral color options. We also offer a variety of cover treatments like our 3D Spot UV. A common feature for spiral bound workbooks is perforated pages that readers can tear out. If you're printing journal, you might consider rounded corners, which is a common identifying feature of the genre.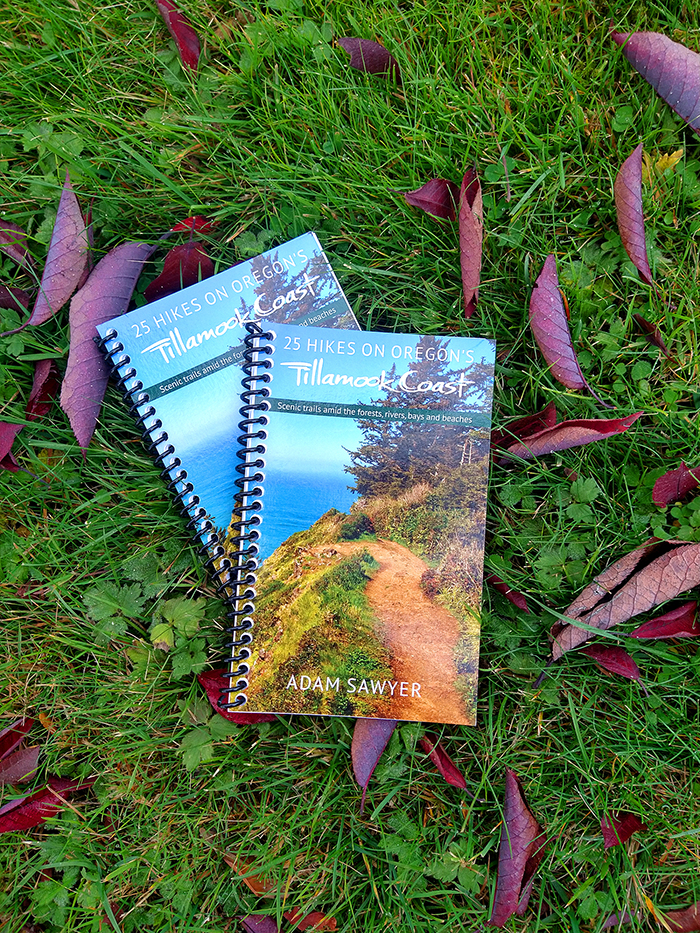 One of the benefits of working with a short run book printing is that you have more customization options than other methods like print-ondemand. If you're looking for custom options, you check out our Premium Features or give Candace and I a call—we're here to help bring your book vision to life!