How to Get the Color You Want
Proofing is your friend! Adding a printed proof to your order is the sure-fire way to guarantee your color output is exactly what you want.
Making color adjustments in your file rather than adjusting color output on the printer is much safer in terms of consistent color management in future printings. If you receive a print proof and your colors did not print as expected, use the proof as a guide to adjust the colors in the program you're treating your images in (Photoshop, for example).
Solid areas of non-textured color can be tricky for digital presses to print consistently. Unless a true solid is integral to your content, it is often beneficial to incorporate a slight texture to large areas of color.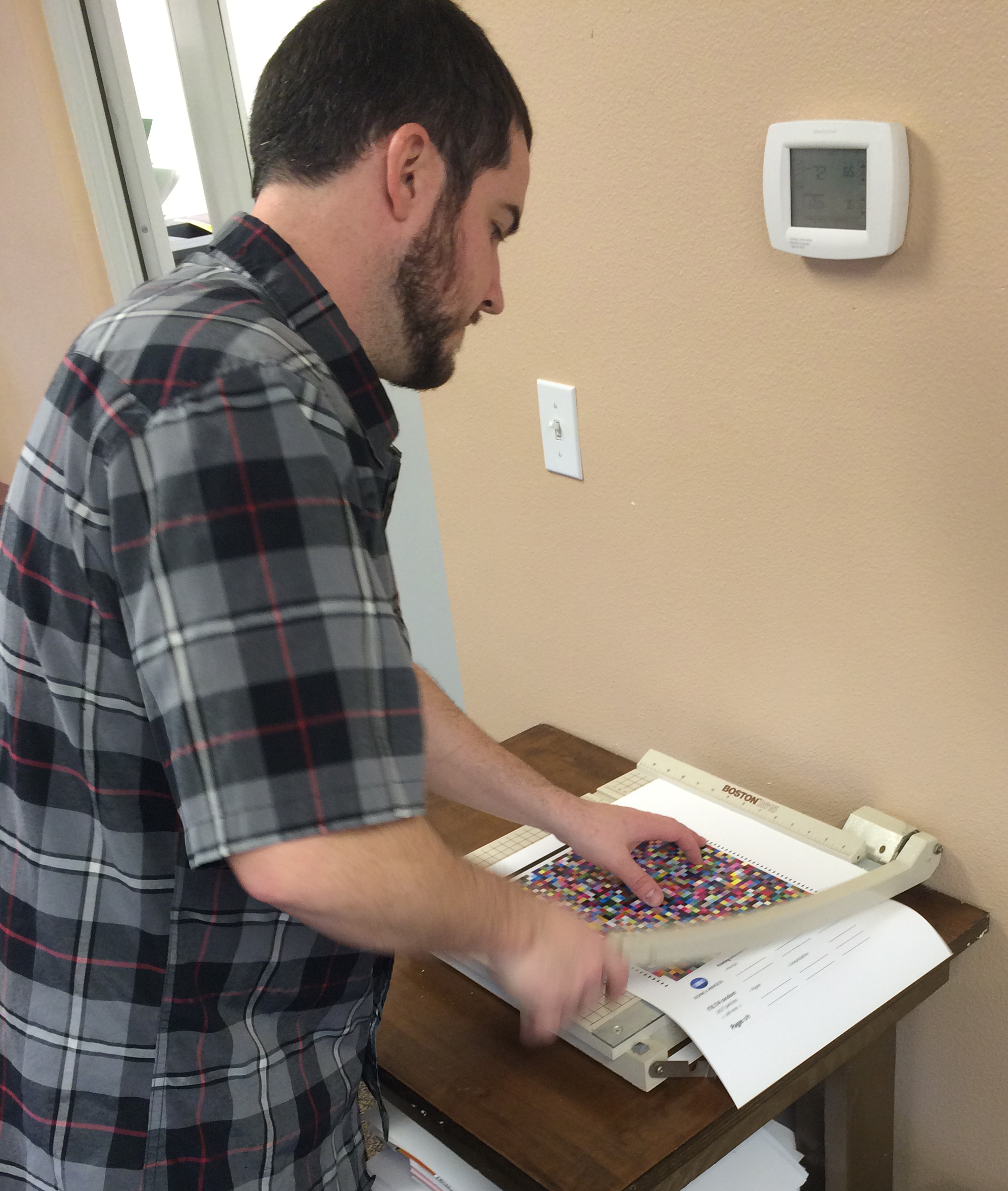 RGB v CMYK
RGB is a color mode that uses red (R), green (G) and blue (B) light to create a spectrum of colors. Computer screens use RGB output to show color. CMYK is the acronym for the four-color printing process: Cyan (C), Magenta (M), Yellow (Y) and Black (K). These are the four toners we use in our printers.
To achieve the richest color in your photographs and images, we recommend keeping the images in your print file in RGB. The print software will execute the conversion of RGB colors into CMYK colors as the printing occurs. Although output may not match the tones on your screen, it will result in a wider variation of color output and therefore a richer image.
If the content in your cover or interior involves a large, solid area of color (or grey), set up your files using CMYK. This will ensure stronger, more accurate color when printed.